Celebrate Geography Awareness Week this November
November 16-22 is Geography Awareness Week. Young and old can navigate new territory as they explore the wonders of geography and learn how it relates to everyday life.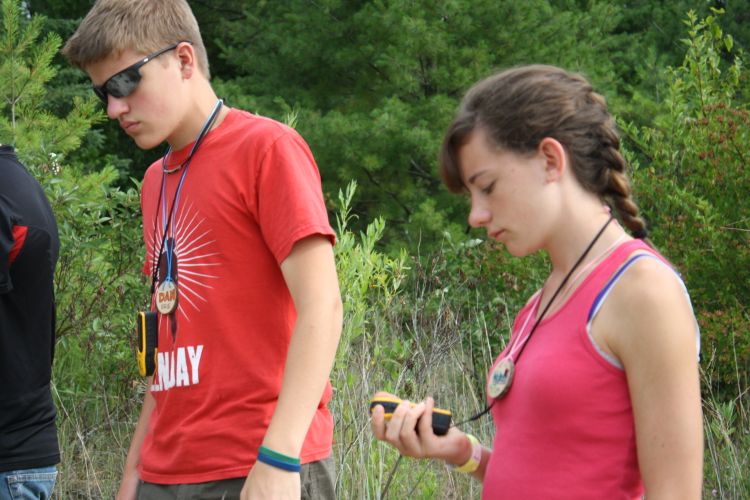 The United States lags behind the rest of the world in every aspect of geography education – the study of places and the relationships between people and their environments. In today's global economy, it's critical that the U.S. reverses that trend. You can help by joining the National Geographic Society in celebrating Geography Awareness Week (also called GeoWeek) Nov. 16-22, 2014.
GeoWeek is a terrific opportunity to learn about and appreciate geography. A multitude of fun and educational activities are available at GeographyAwarenessWeek.org. There you can learn more about the amazing world of geography and find a multitude of free resources for families, teachers and students. The 2014 Geography Awareness Week has a special focus on the geography and future of food. Even more geography-related activity ideas are available for free from the Geography Awareness Week Archive Collection along with resources about geography as a field and discipline.
Michigan State University Extension also has lesson plans for geography activities for youth in grades 3 through 8. There are seven geography activities within the Junior Citizen Planner (JCP) developed through a joint effort between the Citizen Planner Program and 4-H Youth Development. Examples of the JCP curricula include:
Michigan Map Road Trip – Youth work in pairs and use a Michigan map to fill in blanks while taking an imaginary road trip. They locate and identify characteristics of places, cultures and settlements.
Farmland Development – Youth graph and interpret trends in farmland and population data. They also plot land use scenarios and evaluate the pros and cons of developing farmland.
Learning GPS Through Geocaching – This technology lesson gives beginners an experience using GPS. A lesson for advanced GPS users is also available.
Although mid-November is designated as Geography Awareness Week, geography educational resources can be used at any time of the year. Opportunities for youth-focused learning in a multitude of areas are always available through county-based 4-H programs.