Central Michigan vegetable update – July 31, 2019
After a spring of persistent rain, summer is turning out dry.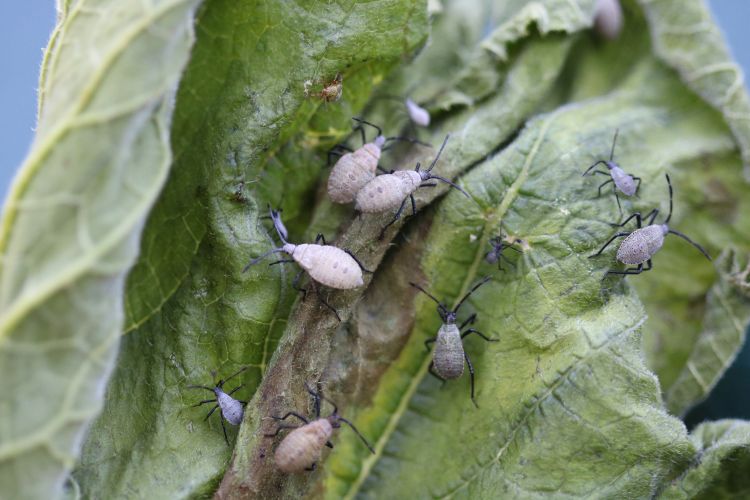 Weather
Many soils that were too wet to work a month ago are finally drying out. In fact, many growers who did get their plantings in are now irrigating as rainfall has been scattered and many areas of the region received only modest amounts of rainfall over the last four to five weeks. High temperature have been in the mid- to upper 80s for the week with relatively low humidity levels.
Crops
Potato hilling and sidedressing is complete. Tubers are sizing with first harvest of direct ship chipping potatoes expected next month. Apply fungicides on schedule to prevent late blight as well as control other fungal diseases. Late blight has been reported in Wisconsin but no reports yet in Michigan. There have been a few volunteer potatoes emerge this season; control those volunteers if possible, as they can serve as an important reservoir for the late blight disease.
Pea harvest is nearly complete. There have been reports of aphid infestations in a few of the later pea plantings.
Sweet corn harvest is beginning on many farms this week. Western bean cutworm is flying with several traps capturing more than 100 moths this week. Flight is a bit late this season and we anticipate peak flight this week.
Dry beans are blossoming and snap bean harvest is underway on early plantings. Root rot issues are significant in a few fields.
Zucchini and yellow neck squash harvest is underway. Squash bug is present and infesting a few unprotected plantings.
Pickling cucumber harvest is beginning. While we have not found downy mildew in the region, it has been confirmed in southwest Michigan. Apply fungicides to prevent downy mildew infection.
Insects
Potato leafhopper continues to be present at relatively low levels. Variegated cutworm is present in a number of vegetable crops at relatively low levels, however there may be isolated areas where the population exceeds threshold. Do not neglect crop scouting this season! Vigilance is recommended as scouts may see some unusual pests in unusual places in unusual years.