Central Michigan vegetable regional report – July 29, 2015
Warm and dry weather has prevailed this week in the central region.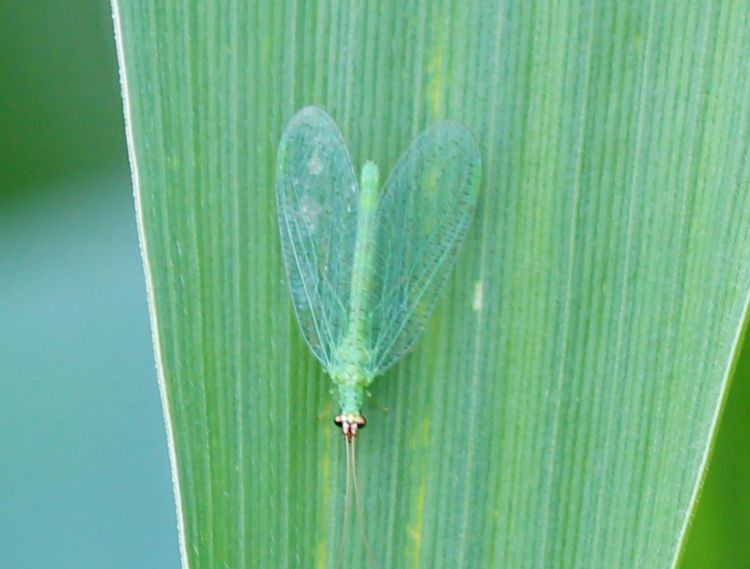 Weather
Air temperatures approached 90 degrees Fahrenheit this week. Highs were in the mid- to upper 80s in Entrican, Michigan. Low temperatures ranged from the mid-50s to low 60s for the week. Average relative humidity levels have been in the 70s. Most of the central region received no rainfall this week with only widely scattered showers Saturday, July 25.
Crops
In potatoes, early harvest of table stock potatoes continues on a limited basis for fresh market sales. Early harvest of chipping potatoes is not expected until next week. Fungicide applications are continuing on a tighter schedule with the report of late blight (US23) late last week in Montcalm County. Botrytis blight and white mold are also present in many fields as well as bacterial vine rot.
Most market gardeners are harvesting tomatoes this week. Growers should continue applying preventative fungicides to tomatoes.
Sweet corn harvest is underway. Michigan State University Extension recommends scouting sweet corn for western bean cutworm egg masses and applying insecticides as needed.
Planting of pickling cucumbers is ongoing as is harvest. Downy mildew continues to be the largest concern in pickling cucumbers. All growers in the area should continue a preventative fungicide spray schedule.
Insects
Colorado potato beetles can be found in all life stages. Summer adults continue to emerge. Potato leafhopper adults and nymphs are present in many susceptible crops, numbers are increasing this week. Japanese beetle adults are active in many crops, causing defoliation and, in some cases, fruit damage. Western bean cutworm flight is underway with most monitoring traps catching 30-50 moths this week. We are approaching peak flight. Remember that not all insects are pests and that insect and pest identification is important.