CHANS hits the classroom
Add Summary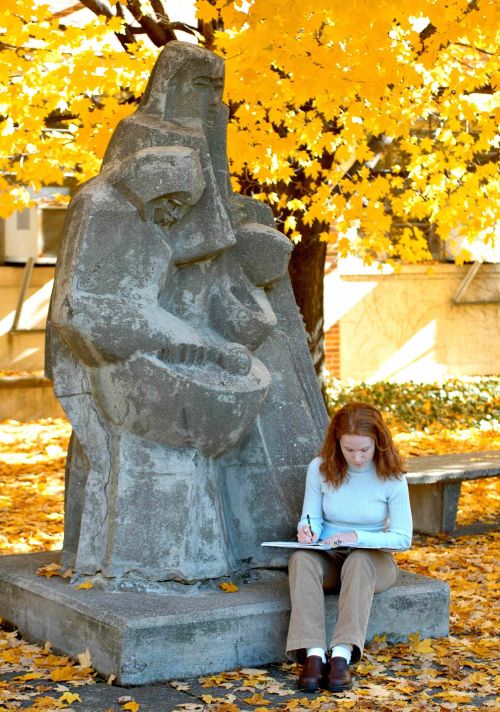 Jianguo "Jack" Liu in Fall semester 2013 taught a class on the key issues and exciting frontiers in research on coupled human and natural systems (CHANS).
Coupled Human and Natural Systems (CHANS): Key Issues and Research Frontier -- FW893 (section 002) -- examined the many complex ways that humans and the environment are intertwined.
The class, taught this fall semester for the first time, also will allow students to explore elements and applications for the new concept of telecoupling.
"Telecoupling is socioeconomic and environmental interactions over distances," Liu said. "There are new and/or faster ways of connecting human and natural systems across the whole planet -- from big events like earthquakes and floods to tourism, trade, migration, pollution, climate change, flows of information and financial capital, and invasion of animal and plant species."
Liu, who holds the Rachel Carson Chair in Sustainability, is director of the Center for Systems Integration and Sustainability and a University Distinguished Professor.