Chestnut farm tour to be held in Owosso on Sept. 7
Join us Sept. 7, 2019, to learn about chestnut production in Michigan, raise money for research and connect with other growers.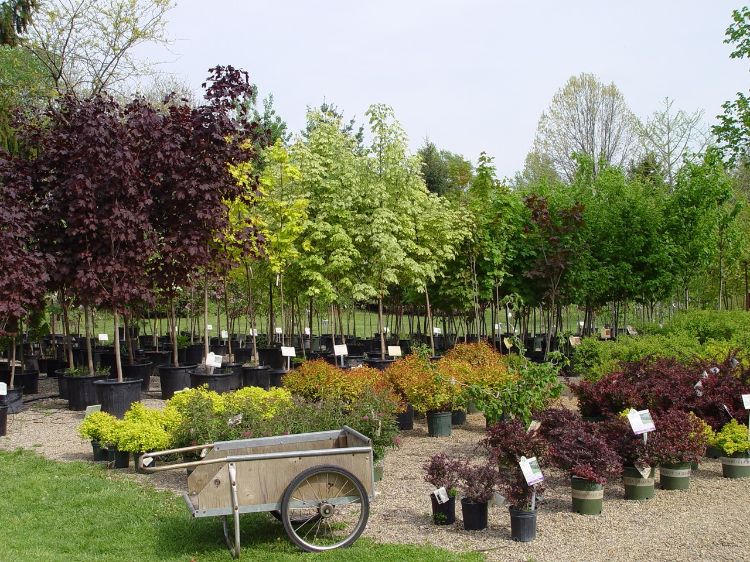 The meeting will include a tour of Nash Nursery, a soil health demonstration and more. The meeting will provide an opportunity to network with new and experienced growers over the course of the day. Lastly, it will be an opportunity to raise funds for chestnut research and outreach. Don't miss out on this fun and informative opportunity! See the draft agenda below.
Registration is $25 and includes lunch. Register online by Sept. 1.
MCPC Summer Meeting and Farm Tour agenda
10 – 10:15 a.m. Registration
10:15 – 10:30 a.m. Midwest Chestnut Producers Council Welcome with Josh Springer, MCPC president, and Bill Nash, Nash Nurseries
10:30 – 11 a.m. Tentative: Gnomiopsis Update with Monique Sakalidis, Michigan State University
11 a.m. – 12 p.m. Open Discussion with Josh Spring as facilitator
12 – 1 p.m. Lunch
1 – 2 p.m. Soil Health Demo with Christina Curell, MSU Extension educator
2 – 3 p.m. Tour of Nash Nursery with Bill Nash and Jonathan Nash, Nash Nurseries
This material is based upon work supported by the USDA NIFA under Award No. 2017-700006-27175. Any opinions, findings, and conclusions or recommendations expressed in this publication are those of the author and do not necessarily reflect the view of the US Department of Agriculture.