Common Core questions
What is the Common Core? What does it mean for your child? Here are ten quick answers to common questions from parents regarding the adoption of the Common Core State Standards.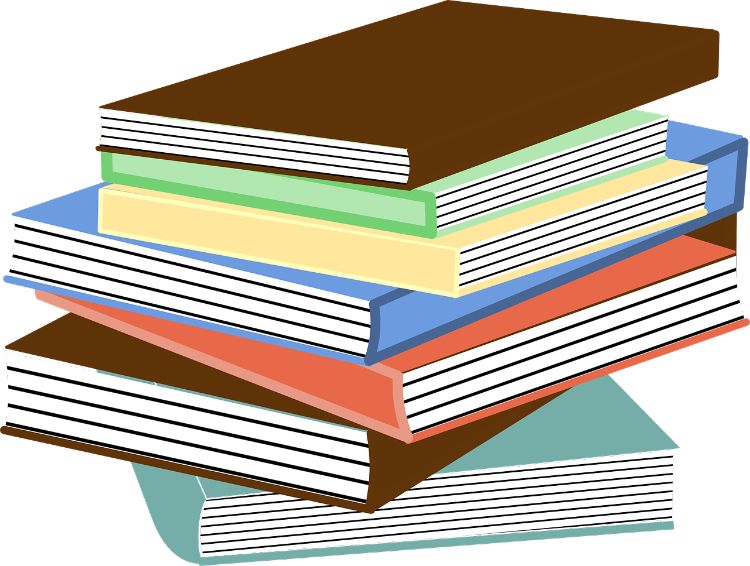 The creation of the Common Core State Standards has sparked a lot of confusion for parents and educators. There are many misconceptions about what the Common Core is and what it will mean to the future of education for our children. Here are ten quick answers to common questions about the Common Core.
What is the Common Core? The Common Core State Standards are a single set of clear educational standards for children in kindergarten through 12th grade. Educational standards help parents and teachers understand what children need to know at each grade level to be on track for successful completion of high school and entry to the college or the work force. The entirety of the standards are published and available online.
Is the Common Core a curriculum? No. The Common Core State Standards are a clear set of educational standards for children at each grade level. They reflect what a child should know; the curriculum chosen will reflect how it is taught. Individual teachers, principals, superintendents, districts and states will continue to decide how material is taught and through what curriculums. Teachers will continue to create their own lesson plans and be able to tailor material to individual students as needed.
What subjects are covered under the Common Core? English Language Arts and Mathematics are the two subject areas addressed in Common Core State Standards. These are the foundational skills upon which other subjects build, as well as the two subject areas most often assessed through standardized assessments. There are Common Core English Language Arts and Literacy standards for education in science, history and social studies, and technical subjects. There is an initiative in place to create national standards in Science, called Next Generation Science Standards, however these will not be a part of the Common Core.
Were teachers involved in this process? Yes. Teachers and standards experts from across the country were involved in creating the standards. Both major national teachers unions, the American Federation of Teachers and the National Education Association have stated that they joined the Common Core partnership and had teacher members on review panels. The unions, the National Council of Teachers of Mathematics and the National Council of Teachers of English have all endorsed and supported this initiative.
Will my private, parochial or charter school have to use the Common Core? That is a state decision. The standards are clear and straightforward. Private, parochial and charter schools should not have any difficulty adopting them. Each state has different requirements of non-public schools and their conformity to state standards. In general, however, parochial schools rely on their own funding and therefore have no obligation to adopt the Common Core. In some states, charter schools utilize some form of state funding, and therefore are more directly tied to state requirements including the Common Core and standardized testing. All schools, regardless of funding, are able and encouraged to use the Common Core as a guide.
Will it mean more standardized testing? There will still be standardized testing as an accountability measure. However, adoption of the Common Core does not mean additional testing or data collection. The federal government is not creating a Common Core aligned universal standardized test. There is no data collection required. Some states will be collaborating to create Common Core aligned standardized testing and others have developed, or will develop, their own test.
Is this a federally funded project? No. This is a state-led project. The federal government did not have a role in developing the Common Core State Standards and it is not related to No Child Left Behind. The National Governor's Association and the Council of Chief State School Officers led the development of the initiative.
How did this come about? Until the Common Core State Standards, every state set their own standards; the result was a wide variety of expectations. This made for difficulty in the development of textbooks and other educational materials, as well as college entry and work force preparation. Although approximately 70 percent of students competed high school successfully, over 40 percent had to take remedial course work in college. The Common Core is an effort to create a clear set of widely held expectations for high school completion and college readiness that will be the same across states.
How many states have adopted the Common Core? To date, 45 states, the District of Columbia, four territories and the Department of Defense Educational Activity have adopted the Common Core State Standards. Michigan adopted Common Core in June 2010. However, the implementation was temporarily halted when the Michigan Senate approved the Department of Education budget that included a measure preventing districts from spending money to implement the Common Core. Just recently, in late October, the House and Senate voted to support continued implementation of Common Core State Standards in Michigan.
How do the standards compare to what the states had before? The Thomas B. Fordham Institute study showed that the Common Core standards exceed the standards currently (or previously) in place in 39 states in math and 37 states in English. For 33 states, the new standards are superior in both math and English. Learn more about how the Common Core State Standards compare to Michigan's previous standards on the Michigan Department of Education's Common Core FAQ page.
Learn more about how you can support your children's continued academic success, find articles on a wide variety of topics and learn about informational programs offered both online and in a community near you by, visiting Michigan State University Extension.