Community-driven tourism program highlights suggestions to strengthen small town tourism economies
New ideas and suggestions can serve as catalysts to spawn improvements or leadership within a community actively seeking ways to attract visitors.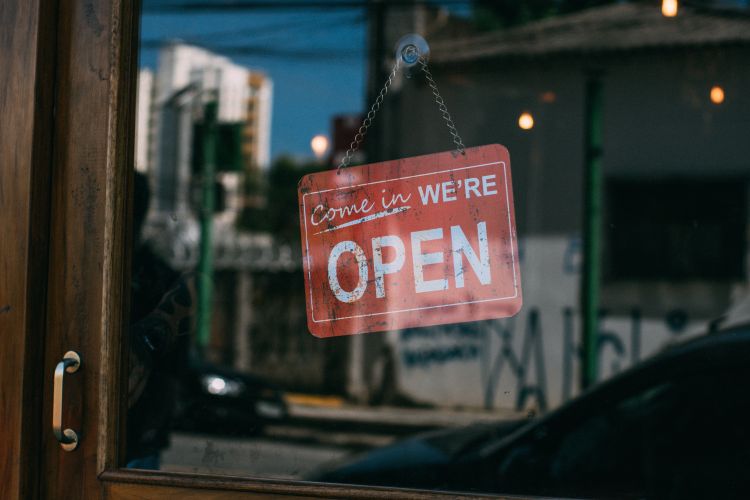 Is your community looking for suggestions to drive new ideas that could strengthen a budding small town tourism economy or strengthen an existing one? New ideas and suggestions can serve as catalysts to spawn improvements or leadership within a community actively seeking ways to attract visitors. Michigan State University Extension tourism educator, Andy Northrop, suggests a few steps to assist communities in launching what he calls "community-driven tourism." Community-driven tourism can be thought of as tourism development being driven, decided and administered by a composition of public, private and non-profit partnerships, all working towards the same tourism goal(s).
Suggestions for community-driven tourism
Consider developing a "Be a Tourist in Your Own Community" event or activity that highlights self-identified attractions you and your community would like to showcase to visitors. Examples can be found at City of St. Clair, Michigan.
Leverage stories of people who have made your community their home recently to weave a narrative that informs a sense of place and exemplifies what makes the community a great place to live, work, play and visit. These stories can be garnered from new residents to offer a recent perspective.
Update all websites regularly (daily or weekly), ensuring business hours and other pertinent information is always accurate, such as links to "things to do." A recent example from the City of Laingsburg, Michigan is worth exploring.
Consider implementing a "third place" to create a gathering place to host monthly or quarterly business "after hours" at downtown businesses or other gathering establishments, a term Stuart M. Butler and Carmen Diaz explore in their article "third places as community builders" appearing in Brookings.
Continue downtown improvements like sprucing up façades, making parking easy and available, filling vacant storefronts, creating visible business signage, creatively using vacant building window space, using sandwich boards and making other changes where needed.
Improve marketing by involving downtown businesses, increasing cooperative marketing, utilizing regional guides and Pure Michigan branding, applying for state programs that may offer additional funding like Main Street, and/or applying for Redevelopment Ready Certification from the Michigan Economic Development Corporation (MEDC).
Provide or outsource training to business owners and employees on customer service skills along with local event and community happenings. This is essential for raising awareness of current and future events so that customer service staff can highlight happenings to visitors of your community.
Ensure all businesses are aware of and promote events and attractions in your community, including information that makes each place special and meaningful to the tourist.
Use social media to your advantage by engaging already active groups (students and adults) that are promoting your community already.
Seek out residents currently active within the community and/or on social media to build a cohort of new leaders. Engage these leaders in meaningful discussion to take on tasks outlined to strengthen community-driven tourism.
To get the ball rolling, consider forming a Community Leadership Team comprised of public, private and non-profit partnerships by watching MSU Extension's "Building a Community Leadership Team" video or read up on "Who should be on your community leadership team?" These resources can help design your next steps.
Additionally, Michigan State University Extension's First Impressions Tourism (FIT) assessment program provides participating communities with helpful suggestions from first-time visitors to improve their community-driven tourism. A publication by MSU Extension's Andy Northrop, "FIT Successes Report – April 2021 Edition," highlights a wide range of community action and successes across multiple Michigan communities.