Consider setting up automatic bill payments
Automatic bill payments ensure your bills get paid on time and removes the effort of filling out checks and mailing your bills each month.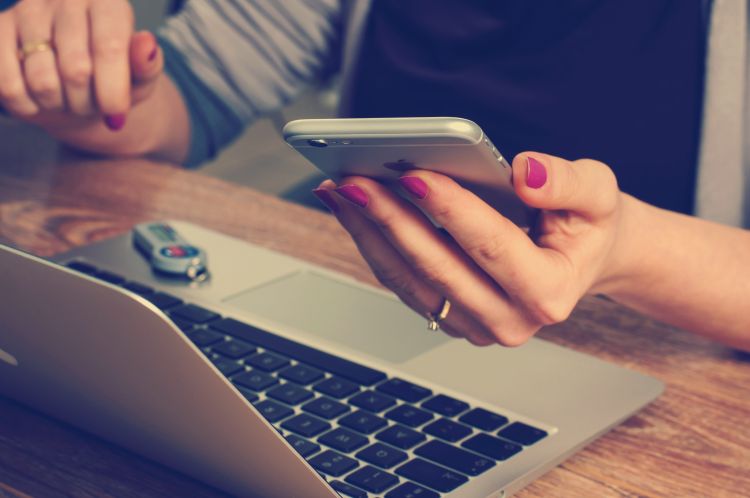 Sometimes life can get hectic and the most mundane things like paying bills might get missed. Consider setting up an automated bill payment system to ensure your bills get paid on time. An automatic bill payment is a money transfer scheduled on a predetermined date to pay a recurring bill.
There are several advantages to setting up an automated payment schedule. In addition to being convenient and saving time, it can also improve your FICO credit score. Payment history makes up the largest percentage of this score. A consistent payment history can be a gold star on your credit history. Automatic payments have the potential of saving you money by ensuring you will not have to pay late fees as long as there is sufficient funds in your account.
Most of the time, automatic payments can be made from a checking account or credit card.
It is a good idea to initiate automatic payments for fixed expenses, those that cost the same amount each month, like rent, car loans or student loans. These type of bills are usually paid on a regular basis, such as weekly, monthly, quarterly or year to year.
Fixed expenses that vary in amount, like utilities—heat, water and electricity—that will fluctuate based on your usage, can be a little trickier to keep track of and manage in your budget when using auto pay. If you are going to set up an automatic payment schedule for these, ensure you have a safety net of funds available in your account to cover these costs.
Some banks and credit unions also offer electronic alerts that let you know when your balance is running low and when a scheduled payment is about to happen.
You might also consider setting up an automatic payment (or transfer) to pay yourself first, routinely and automatically putting money into savings before spending on anything else. The proverb "out of sight, out of mind" can work well when creating a savings plan. America Saves Week and Michigan State University Extension have a wealth of money management tools and resources to help you create a savings plan. Many free adult money management and youth money management programs are offered throughout Michigan and the year.
You can usually set an automatic payment schedule through your bank or through the company where you have an account. In addition to paperless e-bills, more and more companies are also offering mobile bill pay capabilities on apps and mobile browsers. The 2015 Biller Mobile Bill Pay Benchmark Study commissioned by Fiserv revealed 54 percent of billers offer mobile pays and a third of U.S. online households now pay at least one bill with their mobile phone. Automated bill payments often show up on your bank statement as ACH withdrawals.
Think of all the time you will save not having to sort through a stacks of bills, fill out checks and mail your bills.
Michigan State University Extension and Michigan 4-H Youth Development help to prepare young people for successful futures. As a result of career preparation, money management and entrepreneurship programs, Michigan youth are better equipped to make important decisions about their professional future, ready to contribute to the workforce and able to take fiscal responsibility in their personal lives.