CSIS contributions recognized in MSU's top global impact in sustainable development rank
Centers' work exploring new ways to evaluate SDG progress and leadership in global collaboration are cited as contributing to MSU's performance in Times Higher Education 2022 Impact Rankings
Efforts to identify viable paths to global sustainability has earned the Center for Systems Integration and Sustainability (CSIS) recognition for its role in university-wide achievement.
Michigan State University has been recognized for its significant progress toward meeting the United Nations' Sustainable Development Goals (SDGs). The0 recognized MSU as tied for No. 33 in the world out of more than 1,400 institutions and No. 2 in the country among participating universities.
In a breakdown of those achievements, MSU was ranked No. 26 globally and No. 1 in the U.S. for SDG 17, "Partnerships for the Goals." Universities demonstrated efforts toward and were ranked upon collaboration with other countries, between institutions, with government and nongovernmental organizations and people, as well as the promotion of best practices in support of the SDGs.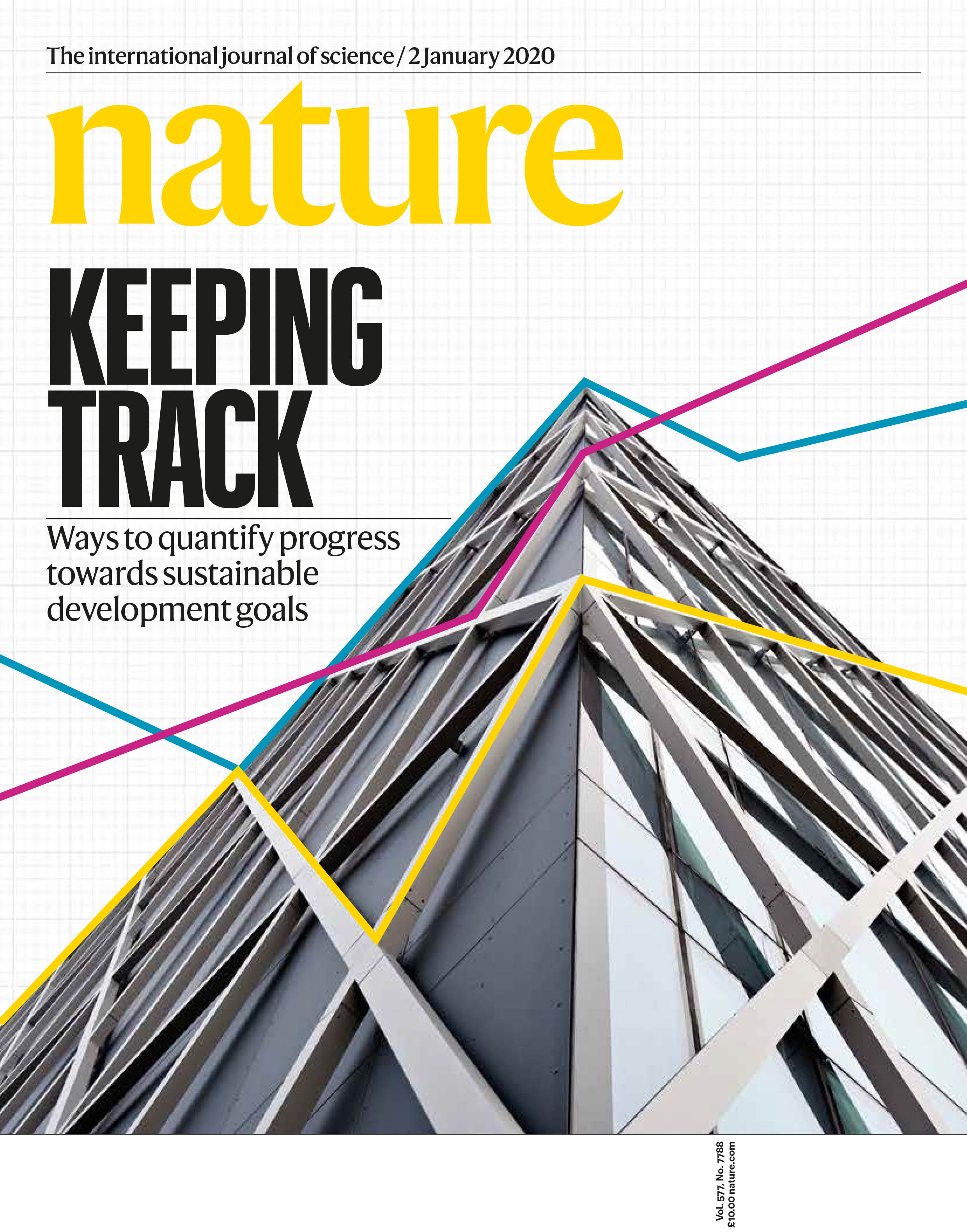 Within that ranking, CSIS was cited as providing key efforts. CSIS researchers, led by Jianguo "Jack" Liu, Rachel Carson Chair in Sustainability and CSIS director, have been partnering with international scholars to uncover holistic innovative ways to evaluate SDG progress in ways that reflect the complexities of the real world, including a cover-story paper in Nature in January 2020 and a paper in Nature Sustainability in 2020
Another example in Nature Sustainability in March of 2022, a group of international scholars including CSIS researchers showed that the paths to sustainability can change over time, requiring the quick and deft juggling to adjust policies as synergies can become trade-offs. For example, using coal to improve energy access (SDG 7) will accelerate climate change (SDG 13) and disrupt health (SDG 3) through air pollution.
Liu also has been leading a global effort to find new ways to scrutinize the SDGs, building in ways to spot ongoing progress, and obstacles, to sustainability efforts. For instance, he has developed the metacoupling framework and has been applying the framework to understand human-nature interactions across space – within a place (intracoupling), between adjacent places (pericoupling), and between distant places (telecoupling). The framework provides a new language to look at the big picture and at details simultaneously.
"As our world now is so tightly connected both socioeconomically and environmentally, and things are changing so fast, we simply don't have the luxury of taking the easy way to find solutions," Liu said. "To address complex and epic changes worldwide, we need holistic approaches such as the metacoupling framework."
In recent years, Liu has received global acknowledgement for his transformational and collaborative work in global sustainability. He has received the World Sustainability Award from the MDPI Sustainability Foundation, the Gunnerus Award in Sustainability Science from The Royal Norwegian Society of Sciences and Letters and Norwegian University of Science and Technology. In August, he will be honored with the Eminent Ecologist Award by the Ecology Society of America (ESA) as "a pioneering researcher, mentor, and leader" for building interdisciplinary bridges in sustainability science that has strengthened research and sparked significant impact on global conservation efforts.
The Times Higher Education Impact Rankings honor the commitment universities around the world make in the communities they operate in, specifically looking at themes of poverty, inequality, climate change, environmental degradation, peace and justice.
"In the MSU strategic plan — Empowering Excellence, Advancing Equity and Expanding Impact — we laid out our intention to achieve a top 100 Times Higher Education Impact ranking by 2030. Thanks to the breadth and depth of our research, community outreach and approach to educating future leaders, we've already made it," said President Samuel L. Stanley Jr.
This ranking is the only global performance index that assesses universities against the U.N.'s Sustainable Development Goals, or SDGs. While this is the fourth year for the ranking, it is just the second year MSU has participated.
In addition to the "partnerships" category, MSU is ranked globally in the top 35 in these key areas:
No. 6 globally and No. 1 in the U.S. for SDG 2, "Zero Hunger."
Universities demonstrated efforts toward and were ranked upon how they are contributing to end hunger, achieve food security and improved nutrition, and promote sustainable agriculture.
No. 25 globally and No. 4 in the U.S. for SDG 11, "Sustainable Cities and Communities."
Universities demonstrated efforts toward and were ranked upon how they act as custodians of arts and heritage in their communities, as well as an institution's policies and practices in support of sustainable transportation, buildings and land use.MSU's efforts include the Campus Archaeology Program, Bicycle Friendly University gold designation, W.J. Beal Botanical Garden and the first building in the state to be made with mass timber.
No. 27 globally and No. 4 in the U.S. for SDG 15, "Life on Land."
Universities demonstrated efforts toward and were ranked upon how they are contributing to sustainably managed forests, combating desertification, halting and reversing land degradation, and halting biodiversity loss.
No. 33 globally and No. 1 in the U.S. for SDG 1, "No Poverty."
Universities demonstrated efforts toward and were ranked upon how their role as an employer and economic hub to reduce poverty in their communities and increase access to higher education for students from low-income households.
Times Higher Education assesses data submitted by universities related to the SDGs. The organization then carefully calibrates indicators to provide comprehensive and balanced comparisons across four broad areas: research, outreach, stewardship and teaching. An explanation of the full methodology for the Times Higher Education Impact Rankings 2022 is available on its website.