Eating healthy at ethnic restaurants
Want to try a new ethnic food at a Chinese or Indian restaurant, but don't know what to order? Learn keywords to identify that will help you make healthier decisions what eating at ethnic food establishments.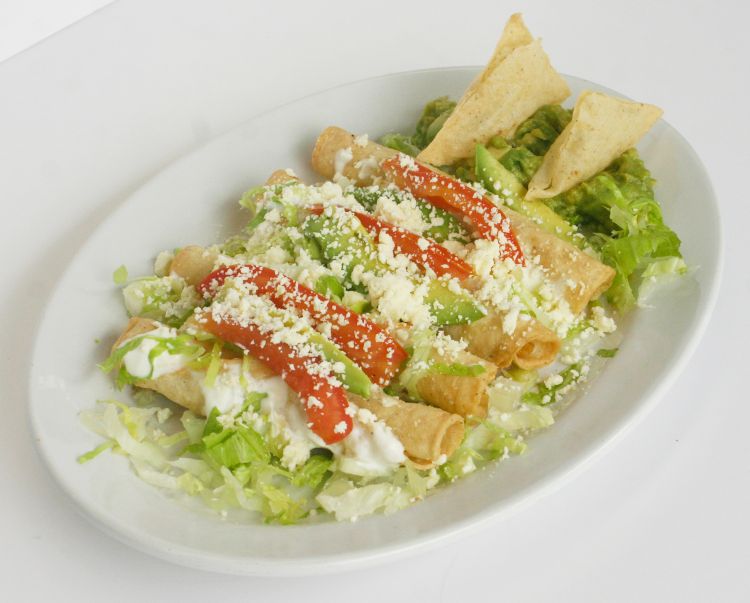 Would you like to take a taste adventure by trying ethnic foods? Don't let the lingo hold you back. Not only will you learn about other cultures, Michigan State University Extension encourages ethnic foods as a healthy option that is full of robust flavors, as most dishes include preparation from scratch. Ethnic foods don't have to be fattening; on the contrary, ethnic foods are prepared with many ingredients that have disease fighting properties.
When dining at Chinese restaurants, look for the following terms for healthier options: Zheng (steamed), Jum (poached), Kao (roasted), Shao (barbecued) and choose steamed rice over fried rice. Limit breaded and fried meats such as sweet and sour and limit fried rice.
When dining at Italian restaurants, look for red sauces, primavera (no cream), piccata (lemon) and choose lightly sautéed instead of fried items. Avoid white/creamy sauces.
When dining at Mexican restaurants choose soft tacos over hard tacos, grilled chicken or beef, and chose salsa or picante. Limit your chips and go easy on the cheese.
At Indian restaurants, choose kebab or tandoori (grilled) and dishes made with chickpeas (chole) and lentils (dal) and limit dishes made with ghee (clarified butter), paneer (cheese), malai (cream) or Korma (cream sauce).
The Mediterranean cuisine, based on Greek food, can be one of the healthiest diets. Choose fish, olives, dishes prepared with vegetables and grilled meats. Some dishes can be very high in fat such as Moussaka (contains fried eggplants and creamy sauce) and Saganaki (fried cheese). Also, avoid an overload of olive oil – it is still oil with 120 calories per tablespoon.
When dining out and adventuring in the wonderful tastes of ethnic cuisines, always ask for more vegetables, limit fried appetizers, limit dipping sauces or dunk lightly if you must. Choose steamed and grilled meats and fish over fried.
For more information on healthy eating visit http://msue.msu.edu or call 888-MSUE4MI (888-678- 3464). You can also read more on the Food Network website.