Ensuring volunteers feel valued
There are several ways volunteer managers can ensure volunteers feel valued while not having face-to-face contact.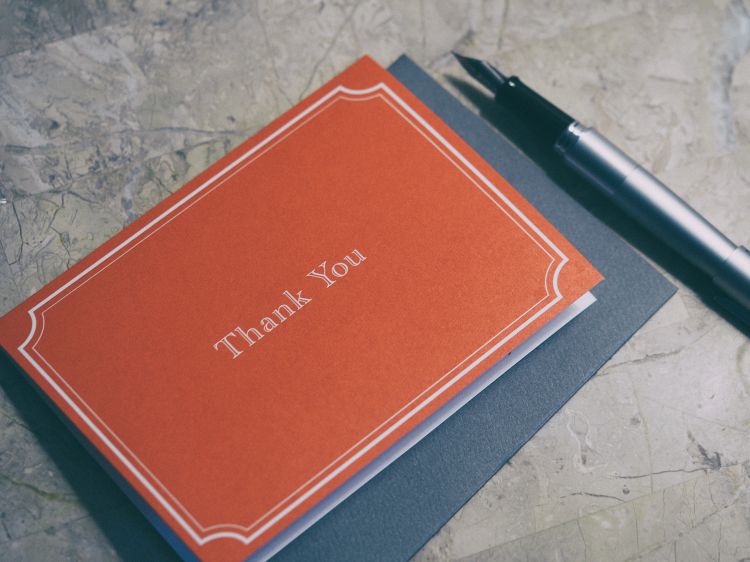 We already know volunteers make a huge impact on organization, programs, other volunteers, staff and especially the youth they work with. If it weren't for the reach of volunteers, many organizations would suffer greatly. With the novel coronavirus, the virus that causes the infectious disease COVID-19, affecting the day to day interactions that staff have with volunteers and volunteers have with each other as well as youth, it's important for them to know how valued they are.
Michigan State University Extension suggests volunteer managers consider the following ideas to ensure volunteers know they are valued through this unprecedented time.
Say thank you. It's a simple way to let volunteers know their efforts are recognized, not just in times of crisis, but also in everyday life. Saying thank you doesn't have to be complicated or made into a long story. It can be as simple as sending an email, text or note in the mail that says, "Thanks for all that you do. I'm thinking of you and hoping you're doing well."
Communicate regularly. Information seems like it changes from minute to minute and then again, sometimes it feels like there's nothing new to say. That's OK. Communicate with volunteers even if the information is repetitive or letting them know that nothing has changed since the last communication. When volunteers feel as though they don't hear from you or the organization, they may start to have doubts if everything is OK. Sending communications to volunteers is a simple way to let them know they are recognized by you and the organization. It affirms the sense of belonging and assures them the organization is strong.
Continue to plan for the future. In a time where there is so much uncertainty about the immediate future, it's important for volunteers to know they still have a role within the organization once the crisis has passed. Use the dates and deadlines outlined by the organization's administrators as the benchmark and then continue to plan. For instance, if your administration is giving direction about how the meetings will take place until May, discuss with volunteers plans for meetings that will take place in the summer and fall. Everyone wants something to look forward to and setting the stage for volunteers to be energized about the future will cause motivation, purpose and direction.
Offer to help them host a virtual gathering of their program participants. Being able to interact with program participants often brings joy to volunteers; however, using new technology can be intimidating at times for people, so be willing to co-lead a virtual meeting for their first try. Share the MSU Extension article "Host a virtual Michigan 4-H meeting" with volunteers to give them tips and strategies for virtual meeting.
Volunteers are incredibly valuable to organizations and it's important they feel that value. There are several ways volunteers can continue to feel the support from staff and organizations. See the MSU Extension articles "Ways 4-H volunteers can support youth when not in person" and "Supporting volunteers through no face-to-face contact" for more information.