ESPP honors, supports 4 CSIS students
Four CSIS PhD students are honored for outstanding publications and supported for their research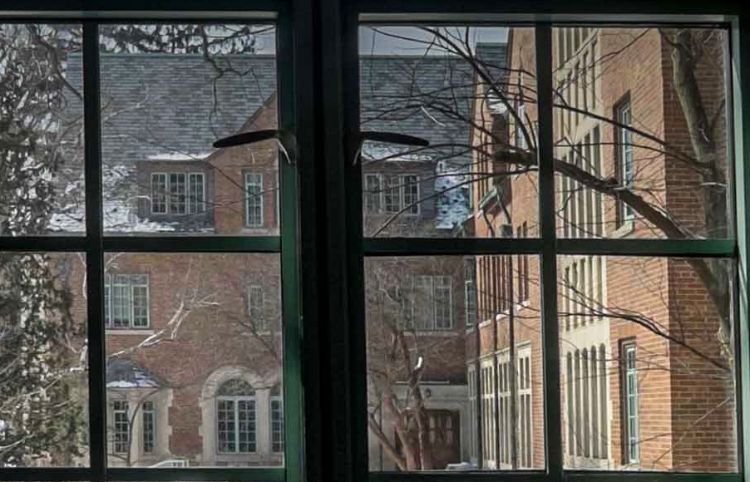 Four PhD students from the Center for Systems Integration and Sustainability have been honored by and granted opportunities from the Environmental Science and Policy Program (ESPP) this spring.
Two articles of which Yingji Li and Veronica Frans were first authors have been awarded the ESPP Outstanding Student Publication Awards. Nominations for this award were reviewed by two ESPP faculty members based on their interdisciplinary scope, potential for policy application, and evidence of or potential for impact.
Reviewers of Li's article "Synthesizing social and environmental sensing to monitor the impact of large-scale infrastructure development" in Environmental Science and Policy noted "the highly innovative methodology and its potential for dealing with large scale development projects and ongoing global changes."
Reviewers of Fran's article "Integrated SDM database: Enhancing the relevance and utility of species distribution models in conservation management" in Methods in Ecology and Evolution
noted "the work's explicit consideration of decision-making processes and the integration of expert opinion including indigenous and other forms of expertise as well as traditional scientific expertise."
Both will receive $500 for the accomplishment.
Yuqian Zhang will receive a $2,061 ESPP Summer Research Fellowship and Michele Remer, who will begin her work in the fall, will receive $5,000 as part of the ESPP 2022 Graduate Recruiting Fellowship.
All four are students of Jianguo "Jack" Liu, CSIS director.