European Parliament Calls for Ban on Titanium Dioxide in Food
European Parliament calls on European Commission to remove titanium dioxide from the EU list of permitted food additives.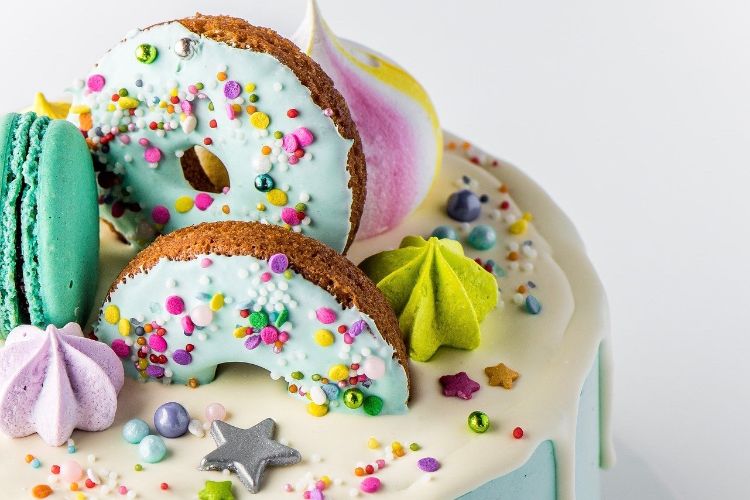 The European Parliament announced on October 8, 2020, that it objects to a European Commission proposal to amend the specification for the use of titanium dioxide (E171) in food products, which would reduce the amount of titanium dioxide. Instead, the European Parliament called on the European Commission "to apply the precautionary principle and to remove E171 from the EU list of permitted food additives that are currently used mainly to colour confectionery, bakery and pastry products as well as chewing gum, candies, chocolates, and ice cream." The EC cannot proceed with the proposed amendment and must now amend or withdraw it.
France banned sales of food products containing titanium dioxide on January 1, 2020.
Read more about this announcement at: https://www.europarl.europa.eu/news/en/press-room/20201002IPR88447/parliament-objects-to-legislation-on-food-products-that-might-be-harmful-to-kids
Learn more about related food laws an regulations with these related courses: