FREE horse health webinar: Biosecurity for horses
Register now for the free horse health webinar: Biosecurity for horses on April 11.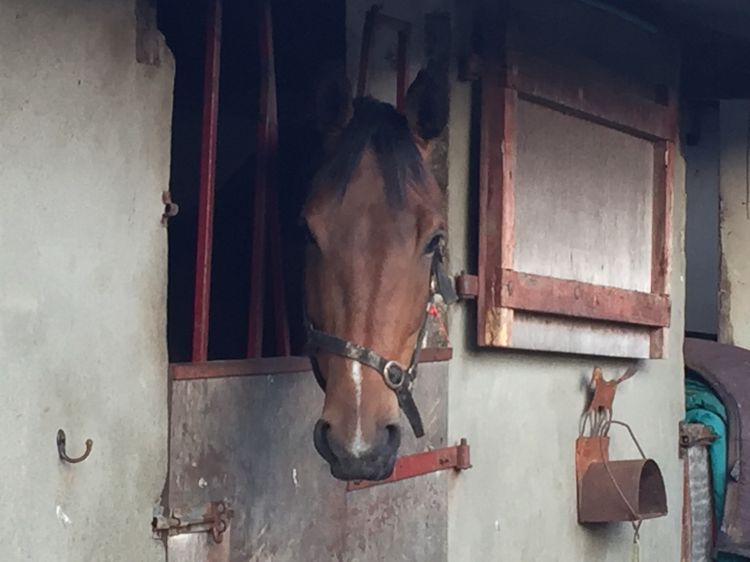 Michigan State University veterinarian Dr. Judy Martenuik will present a webinar on April 11 discussing the best biosecurity practices for the horse at home and at horse events. The webinar is sponsored by My Horse University and Extension Horses, Inc. will take place at 7 p.m. free of charge.
Biosecurity, in general, refers to management practices that reduce the risk of infectious disease. This webinar will give an overview of biosecurity as it relates to horses and will discuss preventative measures that will help you decrease your horse's disease risk at home or away. This timely webinar will help you prepare for the upcoming show and trail riding season. The information in this webinar will be pertinent to horse owners, farm managers, and equine event managers.
To learn more about biosecurity management for horses, Michigan State University Extension recommends that horse owners join My Horse University and Extension Horses, Inc. free webinar on Tuesday, April 11 at 7 p.m. by registering online.
Presenter, Dr. Judy Marteniuk, is an associate professor of equine medicine and extension in the Large Animal Clinical Sciences Department at Michigan State University. She educates veterinary students and works directly with clients and their horses. Her 30 plus years of experience make her a valuable member of the MSU Extension equine team. Dr. Marteniuk lives in Perry, Mich., with her family and raises sheep, goats and chickens and has several horses pastured on her small farm.