Freshwater ecologist honored by AAAS
Fisheries and Wildlife Professor Patricia Soranno elected a fellow of the American Association for the Advancement of Science.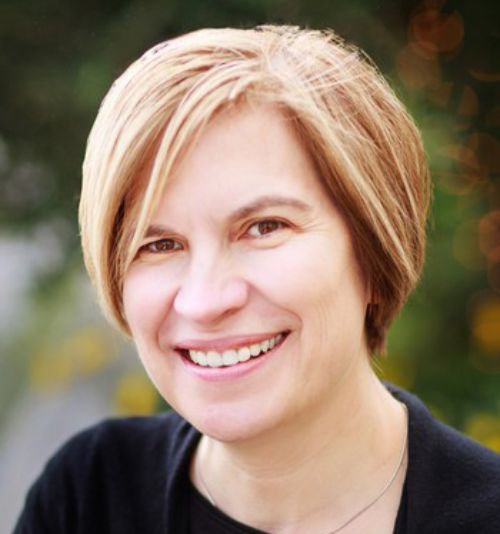 Patricia Soranno, co-director of the Data-Intensive Landscape Limnology Lab in MSU's Department of Fisheries and Wildlife, has been named a fellow by the American Association for the Advancement of Science (AAAS).
Soranno, a professor, is a landscape limnologist, that is, a freshwater scientist who studies the multi-scaled spatial and temporal drivers of aquatic chemistry and biology. She is also a macrosystems ecologist and conducts research to develop concepts, approaches, and datasets needed to foster the development of data-intensive approaches in ecology. All of her research is collaborative and most of it is conducted within the Data-Intensive Landscape Limnology Lab.
Soranno is founding editor-in-chief of the journal Limnology & Oceanography Letters, an open-access journal published by the Association for the Sciences of Limnology and Oceanography. It is a platform for communication of the most innovative and trend-setting research in the aquatic sciences.
"Dr. Soranno built important geo-referenced data sets to answer large scale ecological problems of critical importance to the future," said Scott Loveridge, interim chair of fisheries and wildlife. "Her work is at the forefront of her field and her open systems approach to data sharing will benefit researchers across many disciplines."
Currently she is serving as division director at the National Science Foundation Division of Biological Infrastructure in Alexandria, Va.
"Being a faculty member at Michigan State has provided a fertile ground to develop and conduct the data-intensive, collaborative, and open approaches that my research program uses," Soranno said. "Many of my closest collaborators are here at MSU and I share this honor with them."
She is one of six MSU faculty members named AAAS fellows this year, bringing MSU's fellow total to 65. Also being recognized are Jeffrey Freymueller of earth and environmental sciences, Jay Goodman of pharmacology and toxicology, Xuefei Huang of chemistry and Eric Hegg and Cheryl Kerfeld of biochemistry and molecular biology.
They will receive their fellow certificate and rosette at the AAAS Annual Meeting Feb. 15, 2020, in Seattle, Wa.
This year, 443 AAAS members were named fellows on the basis of their scientifically or socially distinguished efforts to advance science or its applications. The tradition began in 1874.