Fun, educational learning resource through PBS
It might be challenging finding fun ways to help your child learn. PBS has resources that are fun and interactive for you and your family.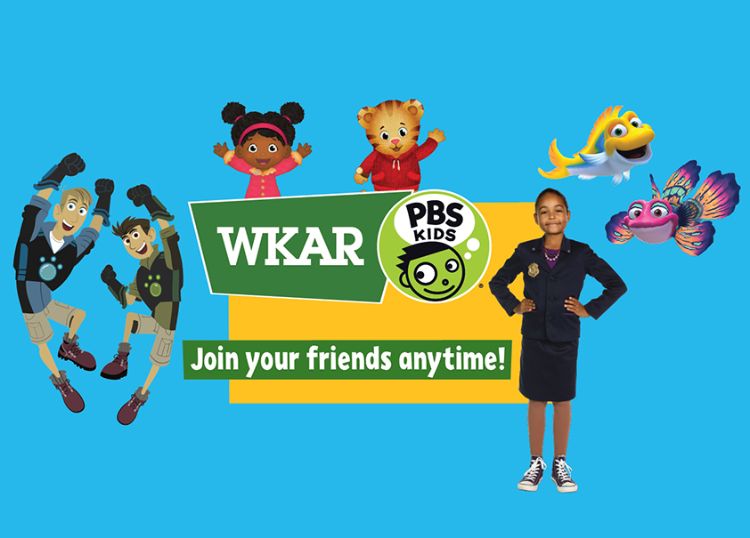 Throughout the years, Public Broadcasting Stations (PBS) has provided many different programs for families and young children to enjoy. Many people received this channel on their TV. Over the years, PBS has evolved and provided resources not only on TV, but also online, allowing parents to explore with their children. The PBS Parents section of the website provides resources on child development, fun games, food and fitness, parenting tips and news article that help parents build confidence and grow as parents.
Local PBS stations like WKAR and DPTV have partnered with Michigan State University Extension to enhance the programming that is taking place by providing more hands-on learning. Reaching families across the state is a common goal between these different organizations.
An exciting upcoming event is the launch of the PBS Kids 24/7 channel, and WKAR is hosting an open house launch party on Jan. 14, 2017, from 12:30 p.m. to 3:30 p.m. at the WKAR TV Studio on the campus of MSU. Families are encouraged to attend. MSU President Simon will be speaking along with Cat in the Hat and the cast of Curious Crew. MSU Extension will also be there with displays highlighting some science and early childhood activities.
To learn more about MSU Extension and how you can get involved in programming around the state, visit your local MSU Extension office.