Getting money smart: Five common retirement terms
Gaining an understanding of retirement terms.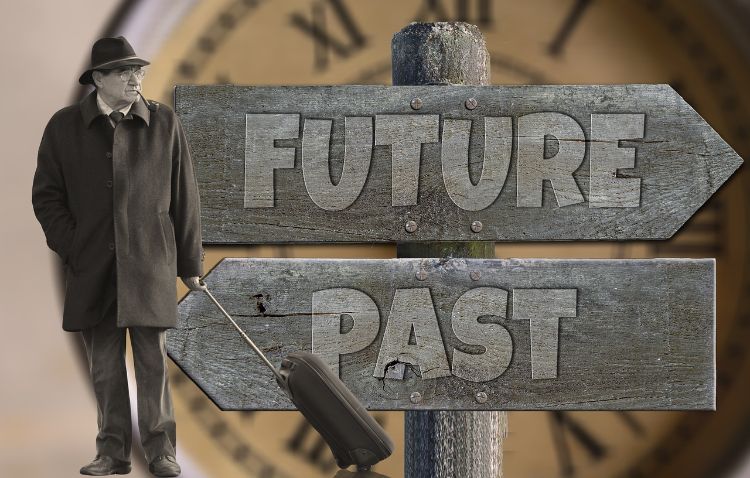 According to The Motley Fool article "20 Retirement Stats That Will Blow You Away" by Matthew Frankel 45 percent of Americans have saved nothing toward retirement, 38 percent don't actively save for retirement, and 20 percent of Americans tap into their 401(k) early. Furthermore, 80 percent of Americans between the ages of 30 and 54 believe they won't have enough saved for retirement. If we have an inkling that we may not have enough to retire on why aren't we doing more about it? Sometimes, the understanding of basic terminology keeps us from comfortably moving toward a better retirement.
Although there are many terms associated with retirement below are five of the more common terms you may hear come up in conversations around retirement and retirement plans.
Rollover IRA: A rollover IRA is a direct transfer of assets from one tax-deferred plan to another. The more common reasons to perform a rollover is a change of jobs or retirement.
Roth IRA: A retirement account in which withdrawals are tax-free after being open for five years and having reached the age of 59 ½. Contributions are not tax-deductible.
Deferral: This is the portion of your wages that are contributed to a retirement plan. The payroll deduction is federal and state tax-free. Deductions are subject to Social Security tax.
Matching Contribution: This is an amount your employer may contribute to your plan based upon your salary deferred contributions. Employers may match up to a certain percentage of your contribution.
Vesting: Where money or property held in your plan belongs to you, it may not be available for distribution. Employer contributions are normally subject to a schedule based on length of employment. For example, under some plans, you may not be fully vested until after five years of employment.
There are many more terms associated with retirement plans and investing and they can be found by performing a simple internet search. Understanding retirement plans and investing can be difficult and sometimes frustrating; it is highly recommended seeking out professionals in the field for the answers you may be seeking. Plannersearch.org is a good place to start your search.
Michigan State University Extension has HUD/MSHDA certified housing counselors on staff to assist with the difficult process of foreclosure. To find a counselor near you visit the MI Money Health website or call your county extension office. Michigan State University Extension has released a new toolkit for homeowners who are experiencing or have previously experienced foreclosure. This toolkit will equip these individuals and families with tools to help them recover their financial stability, in the case that a recovery of their home is not possible. The toolkit is available to download free at the MI Money Health website.
Michigan State University Extension offers financial management and home ownership education classes. For more information about classes in your area, go to either the events webpage or the MI Money Health website.