Getting money smart: How can a housing counselor be beneficial
Who knows best when it comes to housing information?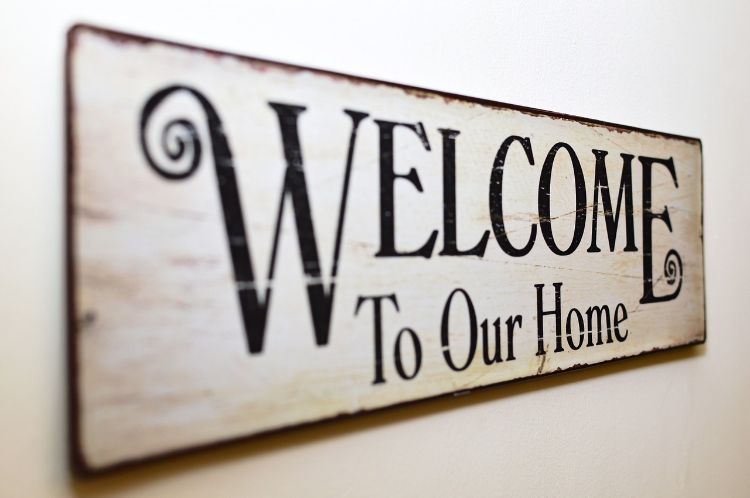 Are you considering buying a house? Where would you go to seek advice? According to a study commissioned by Neighborworks America in 2013, 39 percent of the respondents would turn to friends and family who have already purchased a home. 17 percent would turn to the internet, 16 percent look to real estate agents, but only three to five percent would seek advice from a housing counselor or homeownership advisor. When making a major decision like buying a house, family guidance can be an important part of the equation. However, seeking advice from a housing counselor or housing professional can save you money.
How can a housing counselor be beneficial? Housing counselors can help you in weighing the pros and cons of homeownership. They assist in helping you become aware of the home buying process and the people you will meet along the way. In addition, a housing counselor can help you determine how much you can borrow and/or afford, along with explaining the various types of mortgage products and down payment assistance plans available to many first time home buyers.
If you are thinking about buying a home by all means talk to family and friends and get their input. If the internet is your thing peruse our MI Money Health website for additional information on buying a home. To truly learn the ins and outs of the home buying experience, consider contacting a certified housing counselor to get registered for a homebuyer education class.
Michigan State University Extension has HUD/MSHDA certified housing counselors on staff to assist with the home buying process or the difficult process of foreclosure. To find a counselor near you visit the MI Money Health website or call your county extension office. Michigan State University Extension has released a new toolkit for homeowners who are experiencing or have previously experienced foreclosure. This toolkit will equip these individuals and families with tools to help them recover their financial stability, in the case that a recovery of their home is not possible. The toolkit is available to download free at the MI Money Health website.
Michigan State University Extension offers financial management and home ownership education classes. For more information about classes in your area, go to either the events webpage or the MI Money Health website.