Grant allows planning for future growth in Northern Michigan
The City of East Jordan, Michigan receives grant funding to study wastewater needs and plan for future growth.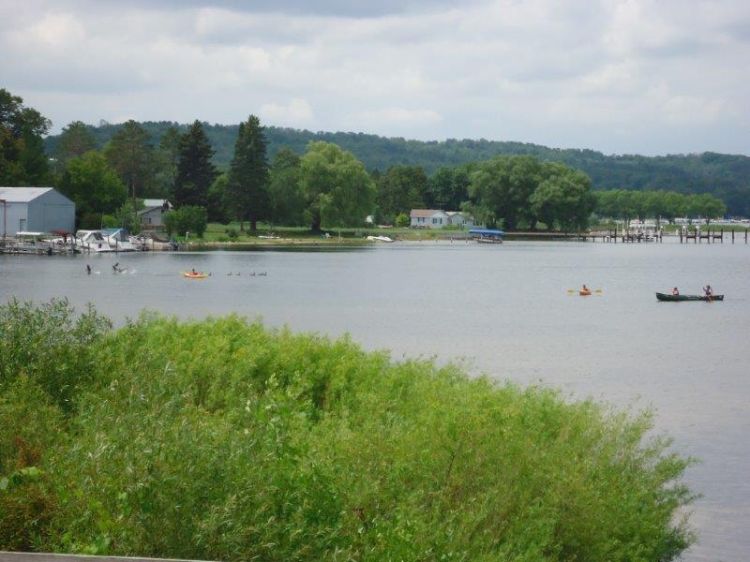 The City of East Jordan recently received approval for grant funding from the Michigan Economic Development Corporation (MEDC) for a wastewater treatment plan and feasibility study. The application was prepared with assistance from Michigan State University Extension partner, Northern Lakes Economic Alliance (NLEA). The MEDC has committed $15,000 towards the $30,000 project which will also be funded with City funds and a donation from local employer, Burnette Foods, Inc.

Burnette Foods, Inc. produces a variety of fruit and vegetable products, juices and sauces. The company sells to many of the nation's leading retail companies, food service distributors and industrial users and continues to add to its product lines through internal innovation and strategic acquisitions.
The City's wastewater treatment plant is currently operating near capacity. The feasibility study will identify options for improvements to its current wastewater treatment plant to service existing and future commercial and residential users including an alternative for handling high-strength wastewater from Burnette Foods, a fruit and vegetable canning company located within the city limits that currently employs 45 people.
The wastewater treatment study will also include an estimate of capital improvement construction costs and operational, maintenance and replacement costs as well as alternative methods for determining user rates. An engineering firm that will be selected over the next couple of months will complete the study. Following the study, it is expected that the City of East Jordan will select an alternative and begin pursuing funding options for the anticipated improvements.
"This planning grant allows the City of East Jordan to be responsive to current and future needs of their residential and commercial customers," says Sara Christensen, Economic Development Specialist at Northern Lakes Economic Alliance, a partner of Michigan State University Extension. "They will also have the capability of providing wastewater service to longtime employer Burnette Foods."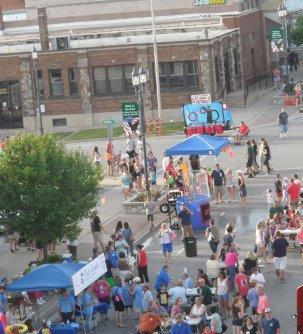 Michigan State University Extension has had a unique relationship with the regional economic development organization Northern Lakes Economic Alliance (NLEA) for more than 20 years. Recognizing the strength of combining resources, this partnership focuses on economic development, entrepreneurship growth and community infrastructure throughout a four-county region in the northwest Lower Peninsula, specifically Antrim, Charlevoix, Cheboygan and Emmet counties. As a result, the NLEA utilizes resources offered through MSU Extension as it provides leadership to state-wide programs sponsored by MSU Extension.