Health insurance: will it free me of expensive medical costs?
Medical care can be expensive. Insurance helps with prevention and acute care.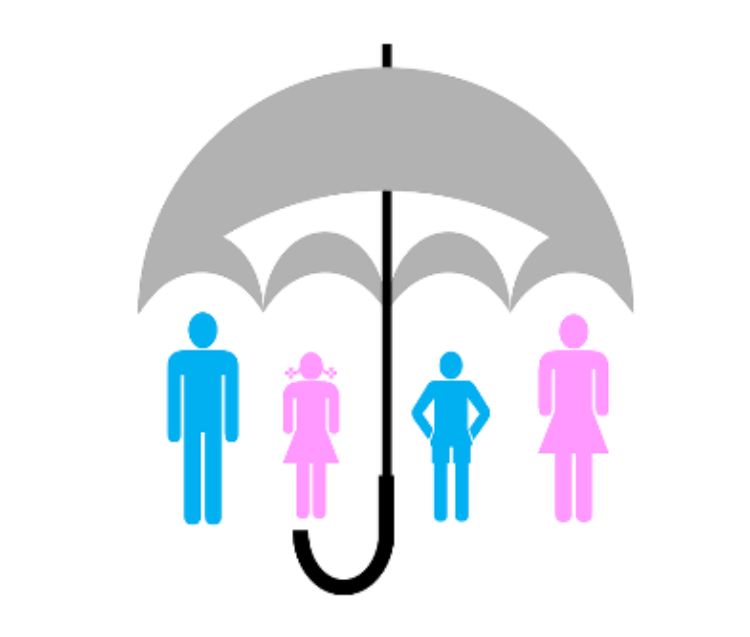 In 2013, over 20 percent of American adults were struggling to pay their medical bills, and three in five bankruptcies due to medical bills, according to nerdwallet.com. Sometimes we are quick to blame debt on poor savings and bad spending habits; however, research shows the burden of health costs are causing widespread long-term debts. Without health insurance, affording medications and preventative treatments can end up being more expensive when patients use emergency rooms and ambulances as their health worsens.
Health insurance coverage includes preventative, acute and chronic disease care, according to Smart Choice Health Insurance from the University of Maryland Extension. Sometimes we need medical care to help keep us from getting sick, such as annual wellness visits, personal wellness coaching, gym membership discounts, nutrition counseling, online seminars, checklists, tools and calculators. Sometimes we need help to get better when we become seriously sick or have been injured.
Health insurance helps pay costs when you need care and it protects you from very high unexpected medical expenses. In this way, it helps manage risks for potential health problems in the future. When you get sick, you do not sign up for health insurance. You must have it in place before you need it. Having health insurance decreases your out-of-pocket medical expenses, which may provide peace of mind to you and your family.
The good news is there are ways to manage your health care costs to save money. You may be eligible for Medicaid, the Healthy Michigan Plan or MiChild. You usually have choices among several health insurance plans, which have various coverages, deductibles and premiums. Use the Smart Choice workbook on the ACA Roadmap site to understand your family's health care use, compare out-of-pocket expenses, and make a decision about which health insurance plan best meets your needs.
Also look for related articles on reasons to have health insurance (Part 1), estimating total health care out-of-pocket expenses (Part 2), and special health savings accounts (Parts 3 and Part 4), correctly filing your federal income tax return (Part 5), ways to save (Part 6), and pick a plan on more than premium costs (Part 7).
Consumers can find local help or in Michigan at Enroll Michigan or call the Federally-facilitated Marketplace Call Center at 1-800-318-2596. TTY users should call 1-855- 889-4325. Translation services are available. The call is free. Open Enrollment for the Marketplace for 2017 coverage runs from November 1, 2016 to January 31, 2017.
Three key reasons to see what health insurance coverage you qualify for are:
There are different types of plans available so you can find coverage that meets your needs and budget
Preventive care is free, including cancer screenings and wellness checkups
Quality care no matter what. You cannot be turned down or charged more for being sick or having a pre-existing condition.
Take the first step to check out how much financial help you could receive. Then make your informed enrollment decision.