Is beekeeping right for me?
An online course from Michigan State University Extension will help you decide if beekeeping is right for you and prepare you to get started.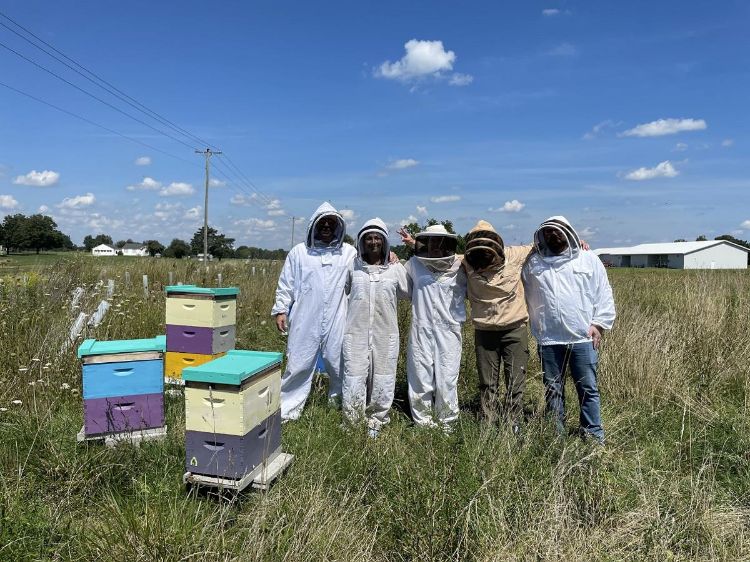 Michigan State University Extension's free online course Is Beekeeping Right for Me? will guide you through the many considerations of getting started with beekeeping. This online course introduces you to beekeeping and suggests ways you can help honey bees and all pollinators. It also covers the physical, time and financial demands of beekeeping so that you can make an informed decision before getting started. Testimonials from real beekeepers, past and current, are included in the course for you to learn from their experiences. The course is full of resources for you to support pollinator health, decide if beekeeping is a good fit for you, and identify steps to get started with beekeeping.
If you decide that beekeeping is right for you, MSU Extension has a list of resources and recommendations for getting started with beekeeping in Michigan.
Take the "Is Beekeeping Right for Me?" Online Course
Stay connected with MSU Extension and Michigan Pollinator Initiative
Acknowledgements
Funding for this project was provided by Michigan State University Extension and donations to Heroes to Hives.
This online course was developed by Ana Heck, Meghan Milbrath, Heather Chapman, Lauren Goldstein, Karen Hairston and Carrie Albin.