Is a low credit score keeping you from buying a home
Bankruptcy and foreclosure can be overcome when trying to purchase a home.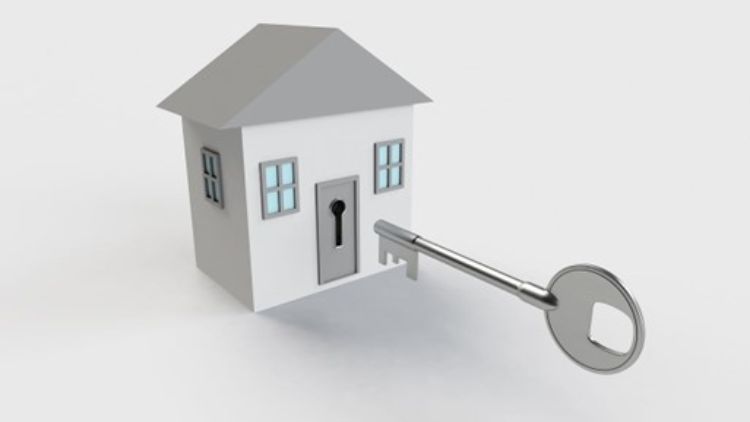 The dream of homeownership is still alive and well. Findings from the Federal Reserve's "Report on the Economic Well-Being of U. S. Households in 2021," showed that many renters do not own their home because of financial circumstances. Many fell behind on rent during the pandemic. Many are cost burdened, meaning they pay more than 30 percent of income on rent payments.
Fortunately in Michigan and other states there are programs that help first-time homebuyers and those who lost homes to seek down-payment assistance. Unfortunately, to qualify for such assistance, the homebuyer must also qualify for the loan program. This goes to the second barrier mentioned above. There are steps that you may be able to take to overcome your specific issues and attain your dream of homeownership.
First, determine the negative issues creating the barrier. Is it a bankruptcy? A foreclosure? Or is it just a low credit score from an assortment of past mistakes? Go online and download your credit report. There are three major credit reporting agencies: Experian, Equifax and TransUnion. You may access one or all three reports from these agencies on an annual basis, sometimes more often if you have had to pull a report to fix an error or combat fraud. One trick is to pull one report from a different agency every four months, so that you can keep an eye on your information over a period of time rather than just all at once. For more information on accessing your credit report see the Federal Trade Commission (FTC) or the Consumer Financial Protection Bureau (CFPB).
Second, after you identified the negative issues on your credit report put together a plan to resolve the issues. According to FICO, the keys to building a better credit report are checking your credit report for errors, paying bills on time, and reducing debt owed. Most negative items may stay on your credit report for seven years; a bankruptcy can stay on your report for up to ten years according to the CFPB. However, you may be able to qualify for certain loan programs even if you have one of these major issues. Talk to several lenders or take advantage of a special status (like being a veteran) to see if you may qualify for a special loan program.
For more information and planning after experiencing a financial crisis contact an MSU Extension financial or housing expert. They can counsel you on how to build credit when your goal is to buy a home.