Kindergarten confusion: Can I enroll my child in kindergarten?
Recent changes to the kindergarten enrollment dates have caused some confusion for parents. Discover what age a child must be to enroll in kindergarten, if districts have waivers available and what you can do to help your child be ready for school.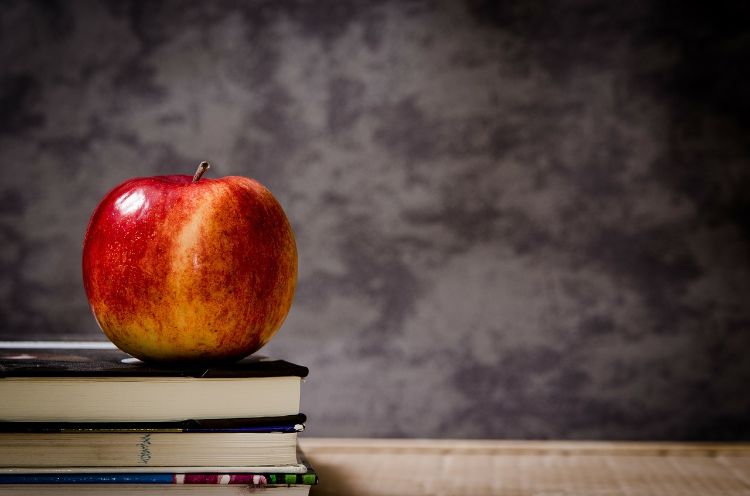 A Michigan State law enacted in the 2015-2016 school year states that in order to enroll in kindergarten, children must be 5 years old by Sept. 1 of the school year in which they plan on attending kindergarten. This represents a change from the previous cutoff date of Dec. 1.
What options do parents have if their child is born after the new cutoff date of Sept. 1? Can that child still attend kindergarten? The answer is yes, they can. The law change has created an early entry option that will allow parents or legal guardians to enroll their child in kindergarten if their birthday falls between the new cutoff of Sept. 1 and the old cutoff of Dec. 1.
Parents interested in enrolling a child with a birthday between Sept. 1 and Dec. 1 must submit a letter of intent to enroll their child to the school district in which they reside. The school district will then consider the request. They may talk to you about your child's school readiness, explain what happens in kindergarten and what is expected of kindergarteners. After reviewing this information, they may make a recommendation regarding your child's readiness for school, whether they agree your child is ready to start or they feel you should wait to enroll your child. However, regardless of the district's recommendation, the parent or guardian will be able to make the final decision to enroll or wait for the following year.
Every public school district in the state of Michigan is required to accept "early entry" children with birthdays between Sept. 1 and Dec. 1 in accordance with the section of the Revised School Code in the Michigan Compiled Law under MCL 380.1147. Despite the provision for the district to make a recommendation about the child's readiness, it is the parent's sole discretion to decide to enroll their child. The law reads, "However, regardless of this recommendation, the parent or legal guardian retains the sole discretion to determine whether or not to enroll the child in kindergarten under this subsection."
The state of Michigan offers Parent Guides regarding kindergarten enrollment, including one on the "Early Entry Option" as outlined in the Revised School Code.
Although many people think of school readiness as academic preparedness, Michigan State University Extension recommends parents look differently at what it means to be ready. The school readiness skills, most directly associated with academic success, are often referred to as "social and emotional health" skills. Research has proven a link between children's social skills and their long-term academic success. Simply put, learning is a social process. Young children struggle to learn when they have difficulty following directions, problems getting along with others and controlling their negative emotions.
The following skills have been identified as the key social and emotional skills for school readiness:
Get along with others (parents, teachers and peers).
Follow directions.
Identify and regulate their emotions and behaviors.
Persist in task.
Engage in social conversation and cooperative play.
Correctly interpret other's behaviors and emotions.
Feel good about themselves and others.
Research shows us that the high quality preschool programs provide the best opportunity to prepare your child for kindergarten and their academic career.
For questions regarding your child's enrollment in kindergarten and the early entry option, contact your local school district.
For more articles on child development, academic success, parenting and life skill development, please visit the Michigan State University Extension website.
To learn about the positive impact children and families experience due to MSU Extension programs, read our 2017 impact report. Additional impact reports, highlighting even more ways Michigan 4-H and MSU Extension positively impacted individuals and communities in 2017, can be downloaded from the Michigan 4-H website.