Legume Advancing Agriculture in Ghana: Francis Kusi Appointed Acting Deputy Director of CSIR-SARI
Article from the August 2021 newsletter.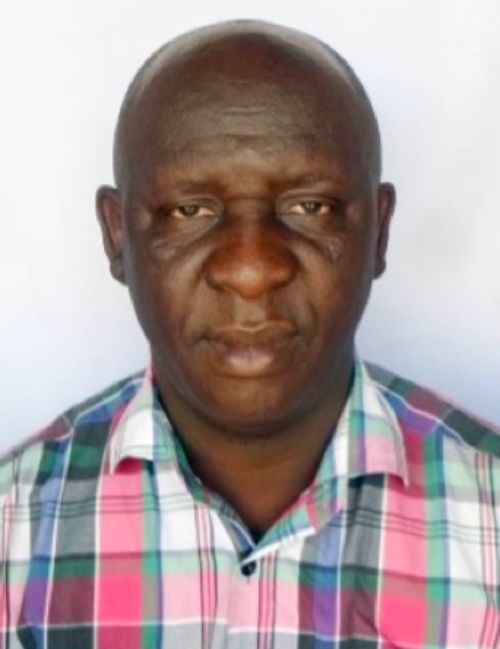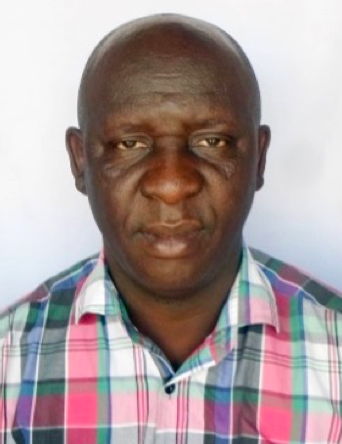 During the 80th meeting of the Executive Committee of the Council for Scientific and Industrial Research (CSIR) Ghana held on 27th May, 2021, Dr. Francis Kusi was appointed Acting Deputy Director of Savannah Agricultural Research Institute of the Council for Scientific and Industrial Research (CSIR- SARI).
From 2016-2018, Dr. Francis Kusi was the Officer In- Charge of the Institute's Manga Station in the Upper
East Region and most recently he has been a member of the Interim Management Committee of CSIR-SARI
Supporting innovation in Legume Systems Research
Dr. Kusi also serves as a Co-Principal Investigator for the Feed the Future Innovation Lab for Legume Systems Research project titled, "Development of Market-Driven Improved Cowpea Varieties for West Africa Using Mature- Markers". The project is led by Dr. Philip Roberts, University of California – Riverside, and collaborates with CSIR-SARI in Ghana.
Cowpea, is a highly nutritious legume crop vitally important to food security in the savannah of West Africa, especially for women and children. However, typical smallholder farmer yields are 10-20% of yield potential, mainly due to insect pests, pathogens, parasites, and drought.
The project is looking to improve current popular cowpea varieties through breeding of improved traits. Target traits include tolerance/resistance of environmental threats and consumer preferred grain quality characteristics such as large seed, rough seed-coat for quicker cooking time, and seed color preferences.
"Dr. Kusi has been an integral part of our project team," says Dr. Roberts. "This appointment is a reflection of the high-quality research he leads and it is very well deserved. We are fortunate to have him as a member of our team and wish him much success."
A Research Champion for Ghana
As a host plant resistance scientist, Dr. Francis Kusi's research interests include screening of germplasm for resistance to major insect pests and other biotic and abiotic constraints of the major crops of the dry savanna zone of Ghana.
Through support from the Kirkhouse Trust and the University of California – Riverside, he has expanded his skills and knowledge in molecular breeding, as well as phenotyping for sources of resistance to major biotic and abiotic constraints of field crops.
Francis also is dedicated to educating Ghana's future researchers. He collaborates extensively with Universities in Ghana by providing opportunities to young post graduate students to study under his projects.
In 2016 Dr. Kusi was adjudged as the National Best Agricultural Research Scientist during the National Farmers' Day.