Local communities receive over $200,000 to fix weather damaged pipes and roads
Severe winter weather prompted Michigan to declare a "State of Emergency", and grant funding assisted local communities to make necessary infrastructure repairs.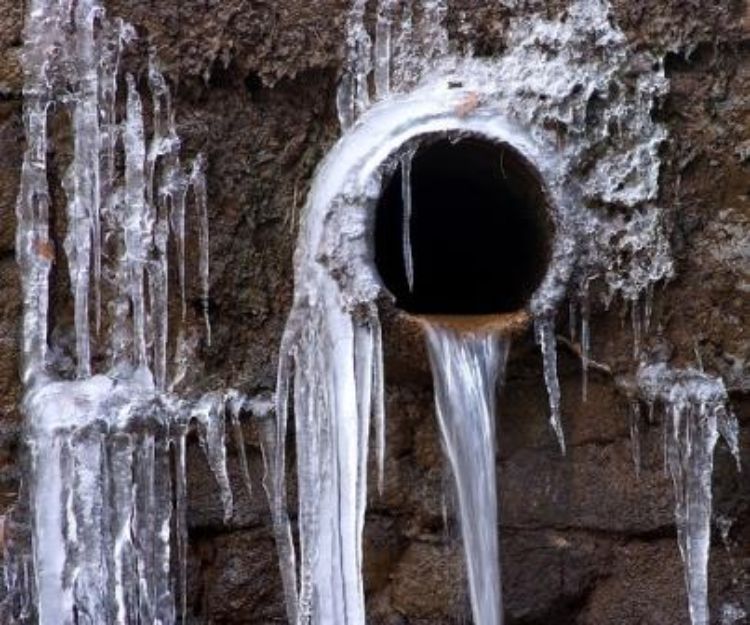 The winter of 2013-2014 was a severe one and Governor Snyder recognized it as such when he declared a State of Emergency in several northern Michigan and UP counties. Extreme infrastructure damage occurred in many towns due to extreme cold temperatures. This disaster declaration made communities eligible to receive funding under the Michigan Economic Development Corporation's "Urgent Need" Community Development Block Grant (CDBG) program.
Michigan State University Extension partner Northern Lakes Economic Alliance (NLEA) had three of the four counties in their region eligible for these funds (Charlevoix, Cheboygan and Emmet Counties). Two eligible communities (City of Petoskey and Bear Creek Township) requested and received NLEA assistance in the grant application and administration process.
The City of Petoskey was awarded $96,255 in CDBG funds to help pay for the cost of repairing five water main breaks in the downtown. These funds were matched by $24,064 from the City.
Bear Creek Township received $105,000 in CDBG funds to rebuild a road that broke apart due to the cold temperatures. Local match for this project came from the Township and Road Commission in the amount of $29,000.
In addition to funding Urgent Need projects, the Michigan CDBG program funds generally target economic and downtown development in the form of small business assistance and community assistance. Funds support business assistance projects that create and retain jobs in Michigan and enhance the entrepreneurial environment in the community. Community assistance projects promote and strengthen the infrastructure and environment of downtown while creating a sense of place. To learn more about how your community can take advantage of these funds, review the Michigan Economic Development Corporation CDBG fact sheet.
Michigan State University Extension has had a unique relationship with the regional economic development organization Northern Lakes Economic Alliance (NLEA) for more than 20 years. Recognizing the strength of combining resources, this partnership focuses on economic development, entrepreneurship growth and community infrastructure throughout a four-county region in the northwest Lower Peninsula, specifically Antrim, Charlevoix, Cheboygan and Emmet counties. As a result, the NLEA utilizes resources offered through MSU Extension as it provides leadership to state-wide programs sponsored by MSU Extension.