Making home improvements can be rewarding and challenging
Should you hire a contractor for your home improvement objective?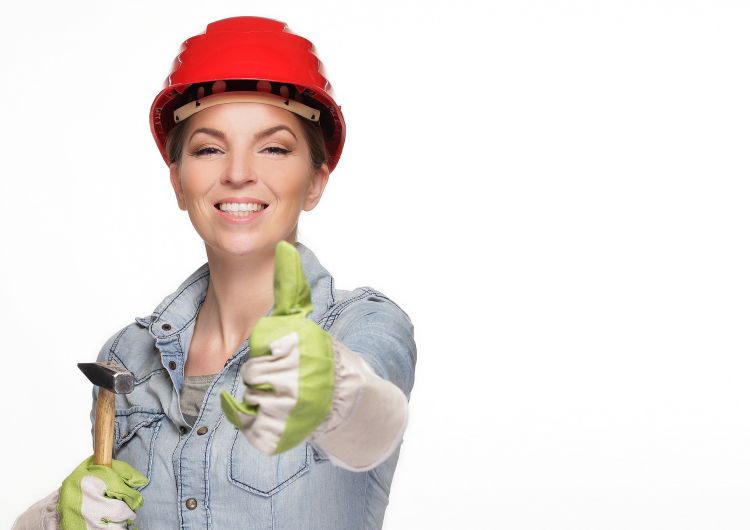 If you are thinking of fixing up your home, adding a room or making a major repair, there are a few things that you need to decide before beginning the renovation. Probably the most important decision is to decide if you will do it yourself (DIY) or hire a contractor. Your budget may dictate this decision, but make sure that you crunch the numbers first. In addition, you may want to check out one of the many DIY videos or web posts related to your project. The "Maker Movement" continues to grow along with the DIY community.
If you decide that you are not ready to strike out on your own, be wise when hiring someone to do the job. The Federal Trade Commission (FTC) has some good consumer tips to keep in mind when hiring a contractor:
Depending on the size of the project, you may need a general contractor, specialty contractor, architect or designer.
Do your research – check with friends, neighbors or co-workers who have used a contractor and look at online trustworthy cites that post ratings and reviews.
Don't skip important details. Find out how long they have been in business, their qualifications and their licenses.
Get estimates from several professionals before you hire one.
Ask the professionals questions about your particular project including comparing your job to others they have done.
Do not be shy. Ask for references and inquire about their insurance coverage (make sure that they explain it so you understand).
Ask them if they will be hiring subcontractors.
Have them explain your payment options and try to limit the down payment. While doing your research, find out what government agency protects consumers (e.g. in Michigan, it is the state Attorney General's office and for some specific questions, the Department of Licensing and Regulatory Affairs).
Try to make payments during the project contingent upon completion of defined amounts of work.
Get a written contract.
Once the project begins, keep track of everything, pay attention and report any problems.
Making home improvements can be rewarding, but making any major financial changes or expenditures can be challenging. Sometimes it helps to have help from a professional. To contact an expert in your area, visit http://expert.msue.msu.edu, or call 888-MSUE4MI (888-678-3464).