Making it in Michigan conference marks its tenth year
Explore or strengthen your food business concept with the help of the MSU Product Center Making it in Michigan Conference.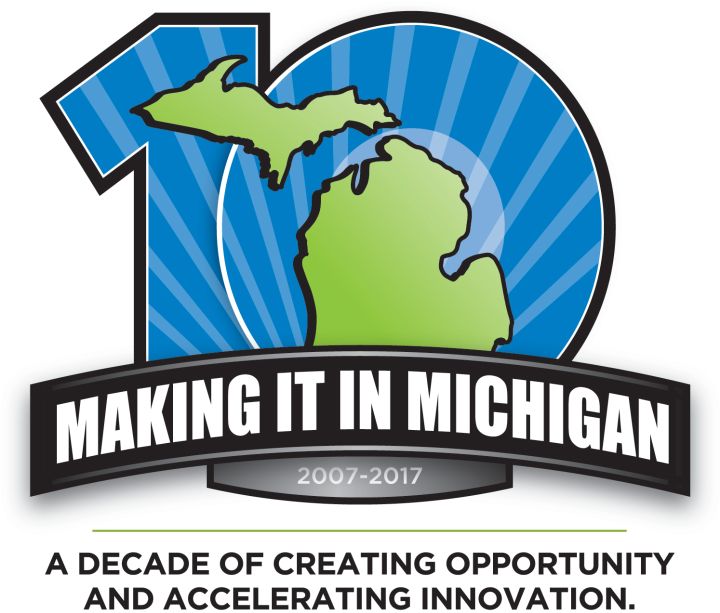 Registration for MSU Product Center's annual Making it in Michigan Conference for new and established entrepreneurs is now open. In its tenth year, the conference seeks to celebrate a decade of creating opportunity and accelerating innovation.
The 2017 Making it in Michigan Conference will be held Nov. 7, 2017 at the Lansing Center, Lansing Michigan. Topics to be covered include working with distributors, business financing, social entrepreneurship, the MSU Food Processing Innovation Center, food retailers, business costs, nutrition facts and health claims, food photography, marketing to millennials and financial recordkeeping. Howdy Holmes, Chief Executive Office and President of Chelsea Milling Company maker of Jiffy Mix, is scheduled to present the keynote address. Additionally, the Marketplace Trade Show is expected to draw over 100 vendors of Michigan products, many of whom are clients of Michigan State University Extension and the MSU Product Center.
Request counseling at www.productcenter.msu.edu or call 517-432-8750.
Did you find this article useful?
---
You Might Also Be Interested In