Medical debt can wipe you out
Medical debt is causing more people to work longer or return to work during retirement. Reasons and strategic decision-making concerns are discussed.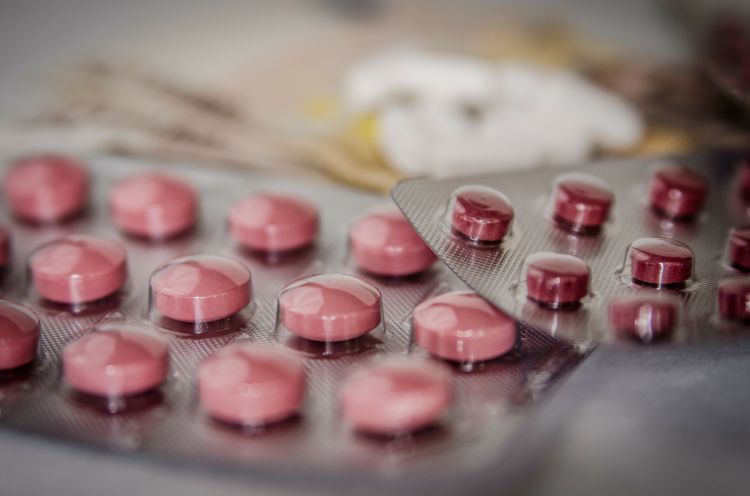 Medical debt is not something we want to think about, much less plan for. However consider a few facts.
As of 2012, about half of all adults—117 million people—had one or more chronic health conditions. One in four adults had two or more chronic health conditions. (Center for Disease Control and Prevention)
The likelihood of having a disability increases with age, with 69 percent of adults over 60 have a diagnosed physical or mental disability (National Disability Institute).
More than a quarter of U.S. adults struggle to pay their medical bills, according to the Kaiser Family Foundation (KFF). This includes 62 percent of those with insurance, whether independently or through an employer.
Medical debt is the No. 1 source of personal bankruptcy filings in the U.S., and in 2014, an estimated 40 percent of Americans racked up debt resulting from a medical issue.
Medical costs are increasing faster than the cost of living rate, and projections are this will continue.
A couple aged 65 retiring in 2018 could anticipate $280,000 (after tax) in health care costs, excluding long term care. (Fidelity's Retirement Health Care Cost Estimate)
The good news is you can devise a strategy to cover medical costs using insurance plans and personal assets as income to cover health care costs, according to the "How to Pay for Health Care Costs" lesson from the National Endowment for Financial Education.
Emergency savings can help. Many people wind up in debt over medical issues because they don't have adequate savings to cover an unexpected cost. According to a recent GoBankingRates survey, 69 percent of Americans have less than $1,000 in savings, while 34 percent have no money in the bank. Financial experts advise to set aside enough savings to cover three to six months' worth of living expenses. Even those with insurance are at risk after a costly injury or illness.
To build your savings, create a budget so you can accurately track your spending and identify spending leaks. Next, reduce your spending for all categories that aren't essential living expenses, including leisure, restaurant meals, and cable packages. If you need to consider more significant changes, think about downsizing your living space, selling a vehicle, or working a side job to generate extra income. The key is to save up enough money so you're protected at all times.
Another suggestion is to estimate your life expectancy and medical expenses with one of the following tools, to determine if you will have a shortfall requiring your savings or debt.
If you realize you will have a gap in saving for health care expenses, consider increasing contributions to your tax-advantaged accounts, especially Health Saving Accounts (HSAs) if you have one. This enables tax-free spending on health care.
Financial planning takes time, patience, and discipline. Thinking long-term and saving for potential future high out-of-pocket medical costs means spending less for today's wants. Consider attending our free Retirement Planning online workshops held several times each year. Find the registration link in the Events channel at MIMoneyHealth.org. Find more information about the reasons for and ways to save at MIMoneyHealth.org.
This article was published by Michigan State University Extension. For more information, visit http://www.msue.msu.edu. To have a digest of information delivered straight to your email inbox, visit http://bit.ly/MSUENews. To contact an expert in your area, visit http://expert.msue.msu.edu, or call 888-MSUE4MI (888-678-3464).