Meet Dave Thompson and Melissa Millerick-May, newest members of the MSU Extension Pork Workgroup
Meet the newest members of our team.
Dave Thompson joined the MSU Pork Extension Working Group in July, 2017. He will be working out of the Branch County Michigan State University Extension office in Coldwater, MI. Dave is returning to his academic roots at MSU after a 32-year career in the pharmaceutical/biopharmaceutical industry, where he held several positions in research and development.
Dave's educational background includes a PhD in Neurobiology from MSU, where he studied the physiology and pharmacology of endo-parasites, including liver flukes and roundworms, and concluded with postdoctoral studies in the pharmacology of calcium binding proteins in parasites. In 1984, he joined Parasitic Diseases Research at The Upjohn Company in Kalamazoo, MI, where he conducted basic and applied research on endo- and ecto-parasites that infect animals and humans. His research there focused on the identification of new molecular targets and screening systems for novel anti-parasitics.
Dave joined Pfizer Animal Health in 2003, where he directed discovery research teams in the areas of livestock performance and wellness. In that capacity, he built relationships with researchers globally, and with industry leaders at all levels of the pork production and marketing chain in North America. He is looking forward to applying lessons learned through that experience to support the growing pork production business in Michigan. His dual proximity to MSU and the new Clemens facility in Coldwater as well as current and forthcoming industry relationships should facilitate that.
Dave will be participating in several of the educational programs offered by the MSUE Swine Working Group. Areas of special interest to him include parasitic diseases of swine, biosecurity and zoonoses, performance and agronomics. He is also developing an interest in 4H programs in swine husbandry and showmanship, especially the roles they serve in preparing future contributors to Michigan's agriculture industry, and looks forward to participating more in this area.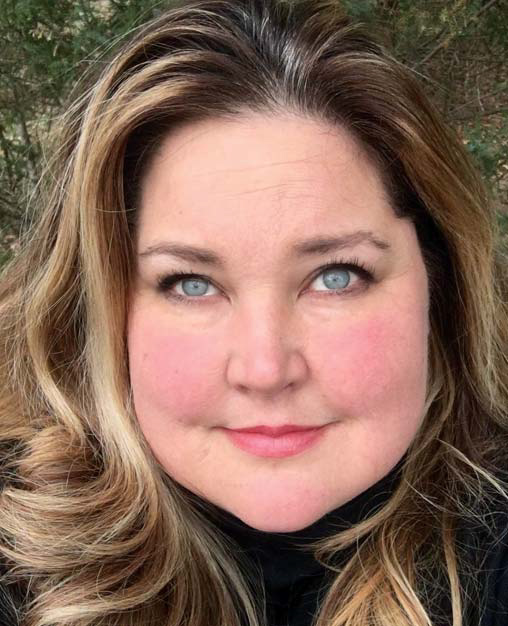 Dr. Millerick-May has over 20 years of practical experience as a toxicologist, industrial hygienist, and epidemiologist in both the automotive industry and now in an academic setting. Her goal is to leverage her expertise as an exposure scientist to conduct field-based research centered on occupational and environmental exposures related to disease development – both human and animal. Her current research is focused on the determination of prior occupational exposures related to the development of cancer, as well as the identification of sentinel event and subsequent environmental/occupational exposures relevant to development of disease in individuals with hypersensitivity pneumonitis. Recently, and amidst concerns over transport of highly pathogenic microorganisms such as enteropathogenic viruses and influenza affecting food animal production, Dr. Millerick-May has been collaborating with colleagues in extension, animal science and veterinary medicine to identify risk factors for disease transmission with an aim to create a paradigm shift toward implementation of source-based control strategies rather than those currently focused at the level of the receiver.