Mentors as resources for career development
Career experiences of mentors can be used to prepare mentees for future careers.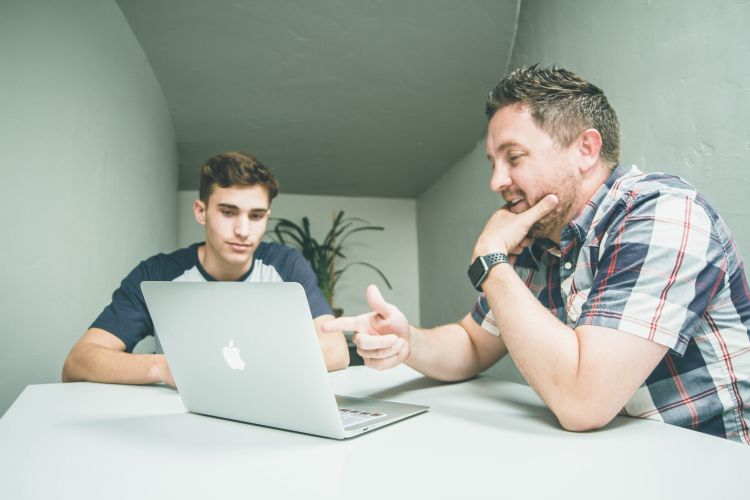 A mentor has the ability to coach, guide and support his or her mentee for career development because they can teach more in-depth from their personal career experiences. A mentor can also share his or her network and connections to connect the mentee to other professionals in their career field of interest.
The article "Exploring Careers through Job Shadowing" on The Balance Careers states that job shadowing is a career exploration activity that offers an opportunity to spend time with a professional currently working in a person's career field of interest. For mentoring, a mentee interested in the same career field as their mentor makes a good match for a job shadowing experience. If a mentee is interested in a different career field, a mentor has direct and indirect career connections to assist mentees for a job shadowing match. A job shadowing experience will allow the mentee to observe their potential career field of interest, get a sense of the work environment and learn about the level of education for that career.
To build on the job shadowing experience and depending on the level of education needed or desired by the mentee, making visits to post-secondary institutions is helpful. These visits allow the mentee to not only observe but also ask questions relating to his or her postsecondary plans or desires. On these visits, the mentee will observe the post-secondary learning environment, learn the requirements for admission, learn about financing their post-secondary education and visit with students and faculty.
In preparation for visits, mentors and mentees can work together to research the institutions. For example, to take a college visit to Michigan State University, they may go to the Office of Admissions webpage and search for scheduling a college visit. This type of educational activity can be a learning experience for mentors and mentees.
Michigan 4-H Youth Development with Michigan State University Extension utilizes caring adults to help youth become productive citizens in society. Two programs that help accomplish these goals are the Michigan 4-H Youth Mentoring Programs and Michigan 4-H Careers and Entrepreneurship Programs offered by Michigan 4-H Youth Development. With resources available for mentoring and careers, caring adult mentors can play a positive role in helping guide mentees to the career of their choice.
For more information or resources on career exploration, workforce preparation, financial education, or entrepreneurship, contact 4-HCareerPrep@anr.msu.edu.