Message from Doug Buhler on Collaborative Research and Technology Transfer
Doug Buhler, MSU AgBioResearch director and assistant vice president for research and innovation, outlines the importance of research partnerships and technology transfer.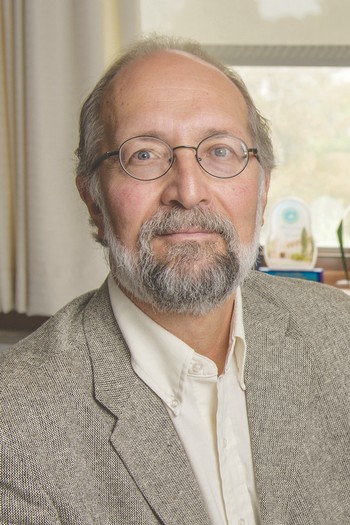 The international collaborative research portfolio continues to grow in our college. More than 100 faculty members across various departments and schools are engaged in collaborative research programs internationally. These programs are supported by various international development agencies, including USAID, USDA-FAS, African Development Bank, Bill and Melinda Gates Foundation, and by both public and private industry.
In 2019-2020, our faculty members earned 66 international projects implemented by 101 faculty. These international projects attracted $114 million from diverse groups of development funding agencies, including governments, foundations, non-profit organizations and private industries.
During the past year, several new collaborative research programs have been initiated. Under the theme of sustainable development, we have launched a long-term research partnership with the Somaiya Vidyavihar University in Mumbai, India to cover diverse topics, such as soil health, bioenergy, healthy diets, precision agriculture and ecofriendly packaging. To expand our research networks globally, we are making efforts to link our collaborative programs in Asia with institutions in Africa.
In spite of the challenges posed by the COVID-19 pandemic, our international collaborative research work has continued in a safe manner. In collaboration with our international partners, we have shared our experiences and best practices in research programs virtually and through global webinars.
We look forward to continuing to expand and build upon these valuable partnerships.
Sincerely,
Doug Buhler, Ph.D.
Director, MSU AgBioResearch
MSU Assistant Vice President of Research and Innovation