Michael Allen Receives ADSA Fellow Award
The award was announced at the American Dairy Science Association® (ADSA®) Annual Meeting in June.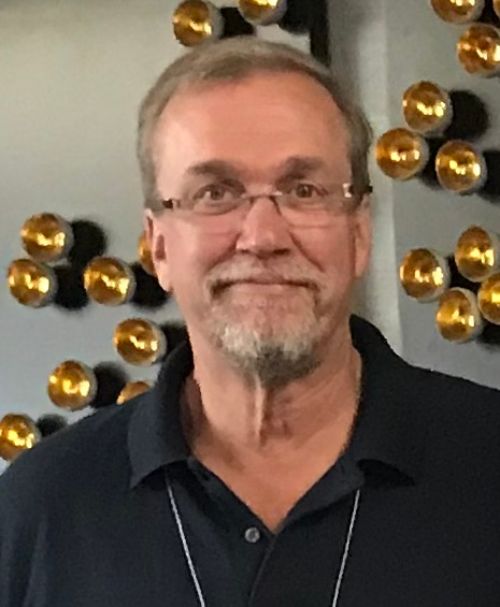 The Department of Animal Sciences is pleased to announce that Dr. Michael Allen, University Distinguished Professor, was named a Fellow of the American Dairy Science Association (ADSA). Read the press release below.
Champaign, IL—The American Dairy Science Association® (ADSA®) is pleased to announce Michael Allen as the 2019 recipient of the ADSA Fellow Award. The award will be presented on Sunday, June 23, 2019, during the opening session at the ADSA Annual Meeting in Cincinnati, Ohio.
The purpose of the ADSA Fellow Award is to recognize dairy foods division and production division members of ADSA who have rendered distinguished service to the dairy industry over 20 years or more. The winner must have made exceptional contributions to the dairy industry, to a dairy-related discipline, or to ADSA; in addition, the winner must be and have been a member of ADSA for a minimum of 20 years.
Michael S. Allen's research activities have left an indelible mark on the nutritional sciences and feeding of dairy cattle. This is a result of his exceptional ability to critically evaluate existing knowledge in his field and construct insightful and cutting-edge testable hypotheses and his steadfast drive to conduct well-planned and focused experiments to generate new knowledge to improve productivity and efficiency. Allen's contributions include novel research focused on the effects of type and temporal supply of metabolic fuels on energy intake and partitioning. Allen initiated and orchestrated basic and applied research efforts and exceptional undergraduate and graduate training experiences.
It is with great pleasure that ADSA presents Michael Allen with the 2019 ADSA Fellow Award.