Michigan has muscle when it comes to agriculture
Michigan farmers produce 300 different crops, providing Michigan residents with a safe, secure and abundant food supply.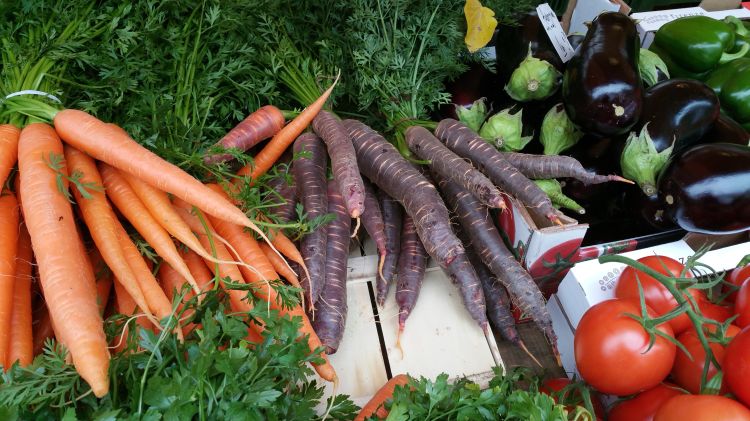 Michigan is a powerhouse when it comes to agricultural production. Michigan's climate and abundant natural resources not only make it a great place to live but also a great place to grow food. Although we often complain about Michigan weather, Michigan's four seasons are a blessing when it comes to agriculture, and our variable soils and topography make it possible to grow a wide variety of crops. The surrounding Great Lakes temper our climate, making it possible to produce crops that are difficult to grow in neighboring states.
Michigan's nearly 50,000 farms produce 300 commodities, ranking it among the leaders in terms of crop diversity, according to Michigan Grown. The "Michigan agricultural facts" at the bottom of this article lists only a portion of those crops and where Michigan ranks nationally. Michigan also produces a significant amount of corn, soybeans, beef, pork, poultry and wine and beer.
One big advantage Michigan has over many other states is water. Water is essential for agriculture. Being able to irrigate reduces risk and helps stabilize year-to-year production. If our crops do not get enough natural rainfall, water in Michigan is readily available and abundant. Many high-value fruit and vegetable producers already irrigate their crops as do some corn and soybean producers.
Our present situation with COVID-19, the infectious disease caused by novel coronavirus, has caused several stories to appear on various media platforms concerning food security. Shortages over the past couple weeks are temporary and due to the rapid shift in eating habits. Children are not in school and there is no dine-in service in restaurants, both leading to more at-home food consumption. Therefore, more people are buying food through the local supermarket and making meals at home. The situation will no doubt change once consumers feel comfortable with the amount of food they have stored, supply chains shift and restaurants gradually reopen. However, that does not mean that an underlying concern about food availability will quickly go away.
I opened this article emphasizing Michigan farmer's ability to produce a wide variety and an abundance of food. Michigan residents should find a certain level of assurance in knowing Michigan farmers produce everything they need, maybe not everything they want, but certainly, everything they need. With the beginning of the season just a few short weeks away, Michigan residents will again have many opportunities to take advantage of the agricultural bounty Michigan farmers produce. Consumers are encouraged to help those farmers by buying local whenever they can.
Michigan agricultural facts
Source: Michigan Ag Council 2019 rankings.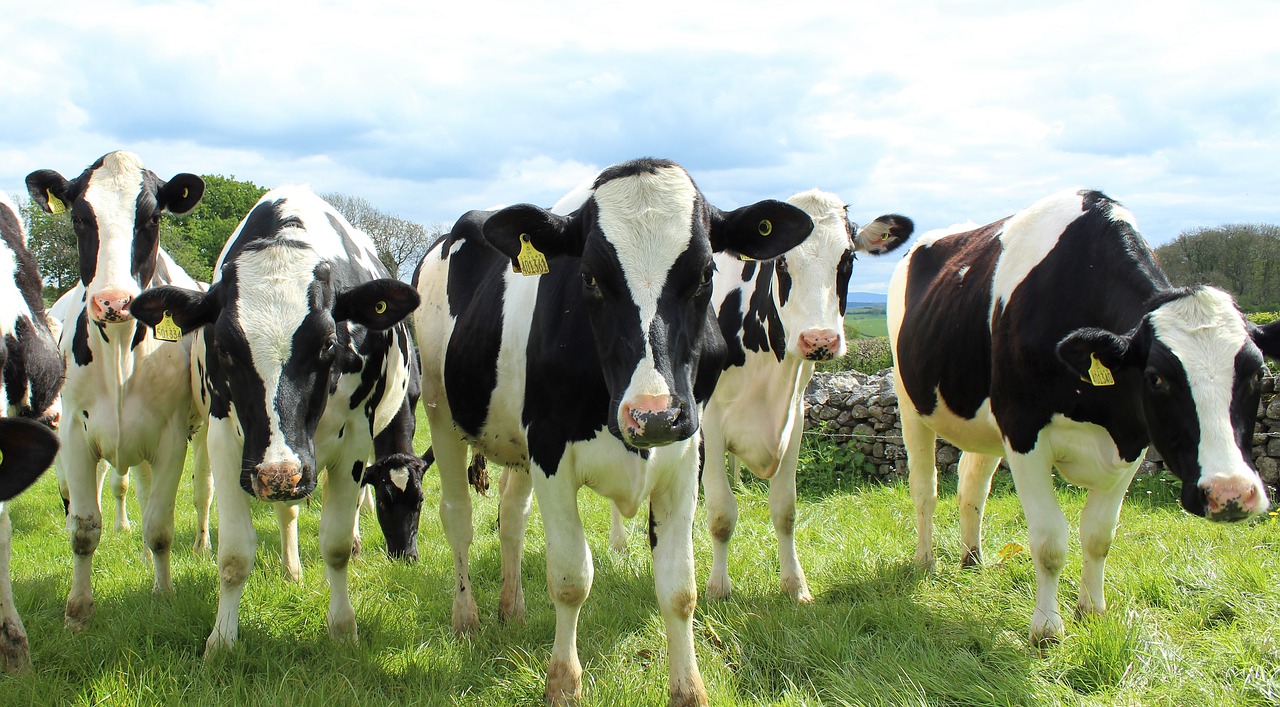 First in the U.S. for:
Cucumbers
Black, cranberry and small red beans
Niagara grapes
Tart cherries
Asparagus
Several floriculture crops
Second in the U.S. for:
Third in the U.S. for:
Apples
Blueberries
Farmers markets
Processing snap beans
Fourth in the U.S. for:
Sweet cherries
Carrots
Concord grapes
Sugarbeets
Fifth in the U.S. for:
Sixth in the U.S. for:
Seventh in the U.S. for:
Bell peppers
Eggs
Maple syrup
Potatoes
Eighth in the U.S. for: