Michigan State University Extension names Cheryl Eschbach Acting Director of their Health and Nutrition Institute
Cheryl Eschbach named Acting Director of MSU Extension Health and Nutrition Institute effective Nov. 1, 2018.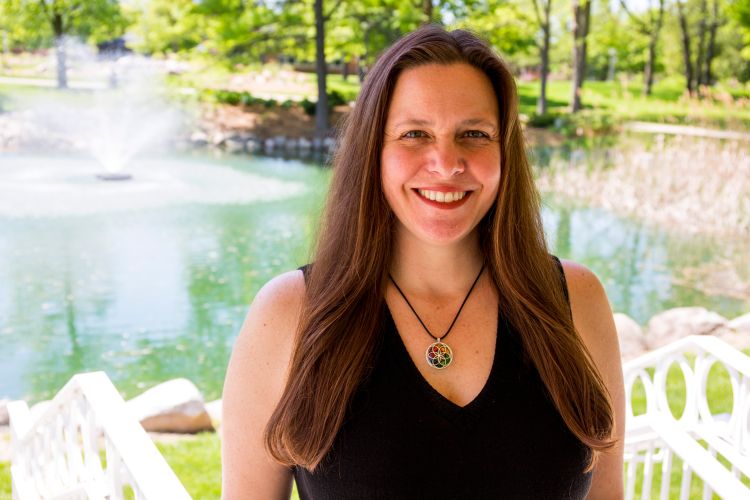 EAST LANSING, Mich. – Michigan State University Extension (MSU) named Cheryl Eschbach acting director of their Health and Nutrition Institute (HNI) effective Nov. 1. She will remain in the role until the organization completes a successful search for a new director.
"I'm looking forward to working with HNI staff to find funding for projects that address the most pressing health and nutrition challenges of Michigan's residents," Eschbach said. "This is an exciting opportunity to emphasize the role of scholarship in program delivery and community outreach."
As acting institute director, Eschbach will provide overall vision, direction and prioritization for HNI. This includes mentoring and supporting HNI work teams to determine annual priorities and ensuring content alignment with community issues, national priorities and forecasted trends in health and nutrition. She will manage all staffing plans, budgets and revenue generation and grant development.
"MSU Extension can continue to provide evidence-based educational programs in communities, but also grow in research efforts with our partners," Eschbach said.
Eschbach joined MSU in 2008 as the Presque Isle County MSU Extension director. In 2010, she became a statewide evaluation specialist and has helped streamline data collection, established statewide program evaluation and produced impact reports for Extension programs. She has also authored or collaborated on nearly 20 journal articles. Eschbach earned her bachelor's degree from Oakland University. She holds a master's degree in family gerontology and a Ph.D. in human development and family sciences from Oregon State University.