Michigan ATV riding safety and education – Part 3
An introduction to off-road vehicles (ORVs) and their safety practices and precautions.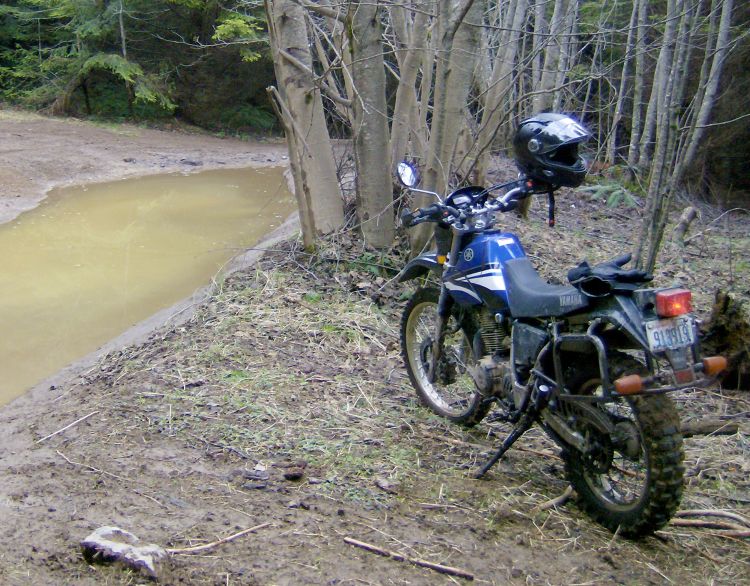 Off-road vehicles (ORVs) include any motor vehicle designed for or capable of cross-country travel on or immediately over land, water, sand, snow, ice, marsh, swampland or other natural terrain. ORVs include but are not limited to a multi-track or multi-wheel drive vehicles, all-terrain vehicles (ATVs), motorcycles or amphibious machines. This definition does not include registered snowmobiles.
If you are under 16 years old and riding on trails or private land in Michigan, you must take an approved ORV training course, have adult supervision and carry an ORV Safety Certificate with you at all times while riding on public lands. The ORV Safety Certificate is proof you have successfully completed an approved ORV safety course. This is different from an ORV license. Individuals riding in any place other than private property must purchase an annual ORV license. Riders using state designated trails must also purchase an annual ORV trail permit. For license and permit prices and additional information, please visit Michigan Department of Natural Resources "ORV Licenses: prices, requirements and how to buy."
Statistics show that 41 percent of ORV accidents involve youth under 16 years old. Most serious accidents involving young riders are attributed to factors including lack of supervision and lack of training. This is why adult supervision and completing ORV training courses are so important.
Due to potential ORV riding safety hazards, Michigan Legislature endorsed the following regulations:
Limiting operation of ORVs by children under 16 years of age (training and license are required in private or public trails – see the above stipulations).
Safety equipment that is required of all ORV operators and passengers.
Unlawful operation on roads open to regular vehicle traffic.
Strict controls on using and possessing alcohol while operating ORVs.
Before you own or operate/ride an ORV, you must be responsible and understand the rules. It is important adults understand the risks associated with riding ORVs so they can inform youth who may potentially ride on private property or public trails. Michigan State University Extension strongly suggests adults require youth under 16 to take the proper channels in becoming educated and trained on ORV safety. To read more about ORV policies or training, please visit the Michigan Department of Natural Resources website on ORV/ATV Riding in Michigan.
Other articles in series