Michigan Fresh website a proven resource for consumer food use
Consumers are using the Michigan Fresh website as a source for how to select, use, and preserve local foods.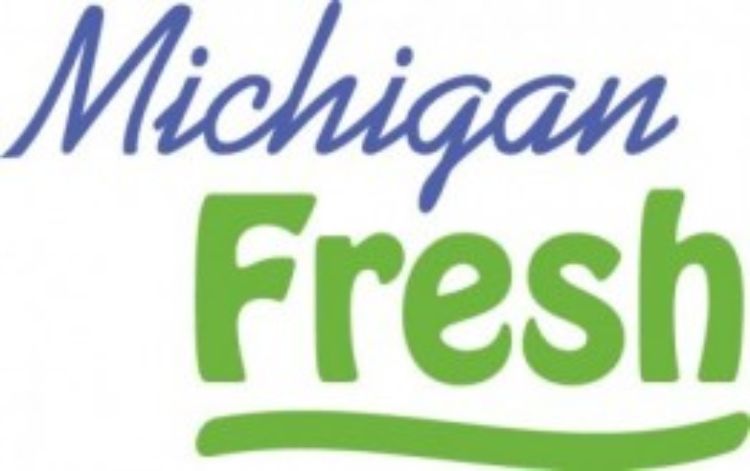 Launched in 2013, the Michigan State University Extension Michigan Fresh website is the go-to place for information on the summer's bounty of local produce. Through a series of fact sheets, consumers are accessing options for buying, storing, using and preserving fruits, vegetables, eggs, fish and meat.
Website usage is tracking seasonal availability of fruits and vegetables and is at its peak. Vegetables and blueberries are trending now.
Produce market vendors and mangers are encouraged to use and share the Michigan Fresh resource with their customers. Materials are also available in Spanish and Arabic languages.
For information on marketing, managing, or starting a food, agriculture, bio economy and natural resources business development, contact the Michigan State University Product Center at www.productcenter.msu.edu or 517-432-8750.