Monthly Grape Grower Social continues at Karma Vista on June 21
This month's social features grower-to-grower discussion on soils, weeds, drones and leaf removal tools.
June 6, 2017 - Author: Brad Baughman, Michigan State University Extension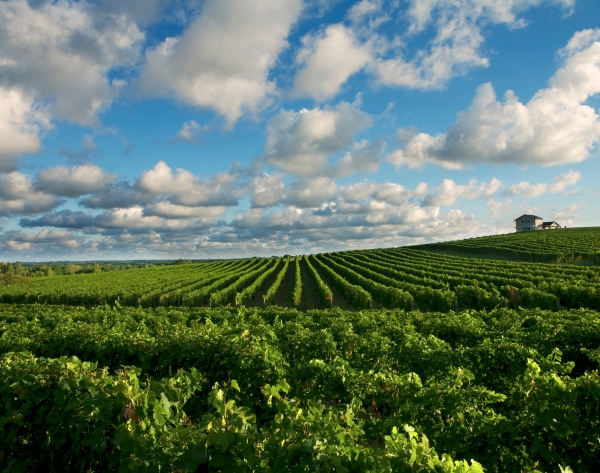 Following much success after the first Grape Grower Social last month, the Michigan Grape Society, in partnership with Michigan State University Extension, is pleased to announce the next monthly social will be at 3 p.m. on June 21, 2017, hosted by Karma Vista Vineyards and Winery, 6991 Ryno Rd., Coloma, MI 49038.
Owner and grower Joe Herman will be showing us the unique production system, including vineyards that have been herbicide-free for five years and their soil micronutrient management. We'll also see a demonstration of drones for field monitoring and a new tool in development for fruiting-zone leaf removal.
Of course, we will be drinking wine, making new friends and generally having a good time.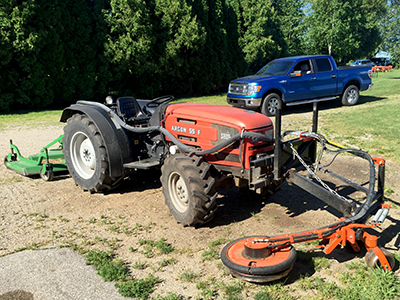 Grape growers, winemakers, vineyard workers, associated industry, academic partners, spouses, friends and invested members of the public are all welcome to attend! This is an opportunity for grower-to-grower education, helpful information from winemakers, making new connections and sharing input from industry partners. Interest is high and we have had a great turnout so far.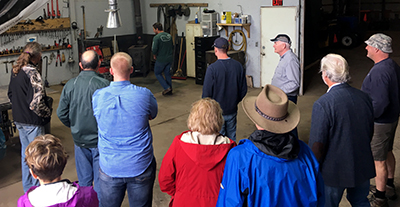 Registration includes the program, light appetizer and wine. Advanced registration is required in order to plan for food and space. The cost is $15 per person. Register by emailing styburs1@msu.edu or calling Berrien County Extension at 269-927-5674 ext. 4011.
Payment will be accepted at the door by cash, check or card. Make checks out to the Michigan Grape Society.