Morgan Klosowski
2023 Grad Morgan Klosowski: Bachelor of Science degree in Crop and Soil Sciences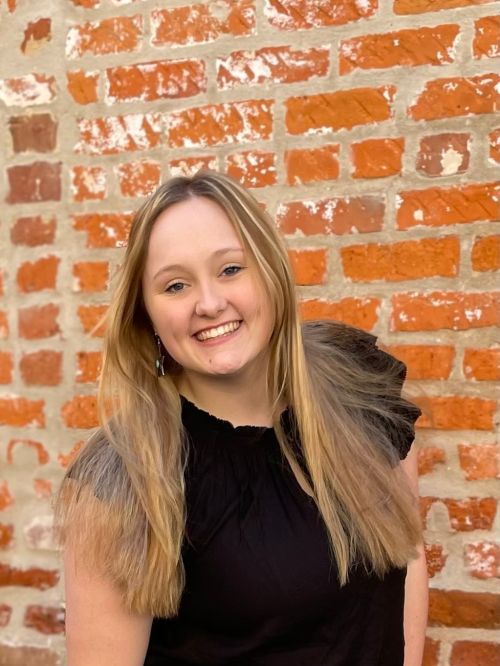 Degree: Bachelor of Science Crop and Soil Sciences
Hometown: Elkton, Michigan
Inspiration: I have always been passionate about agriculture and I became interested in the agronomy industry after testing wheat at a local grain elevator. And of course, Without agriculture people would be naked, hungry, and sober, so there will always be a need for those with backgrounds in agronomy.
Future Plans: To work near my hometown helping growers with management decisions to reach their economic and sustainability goals.
Best Experiences: The opportunities are endless such as joining clubs, studying abroad, internships, and many more possibilities to network and gain valuable life lessons and knowledge.
Participating in various agricultural clubs such as agronomy club, block and bridle, and the newly formed collegiate 4-H club as they have provided many unique experiences such as participating in the homecoming parade or traveling to New Orleans, LA for the National Block and Bridle Convention.
Awards: For-Mar Farm Management, CSS Faculty Scholarships, Joeseph R Shaltry, Pickle Packer International, Lucas Robert, Michigan Crop Improvement, and others outside the university.