MSU Extension providing Northern Michigan community webinars on opioid misuse prevention
Free community presentations share what communities can do to promote opioid use disorder prevention and recovery.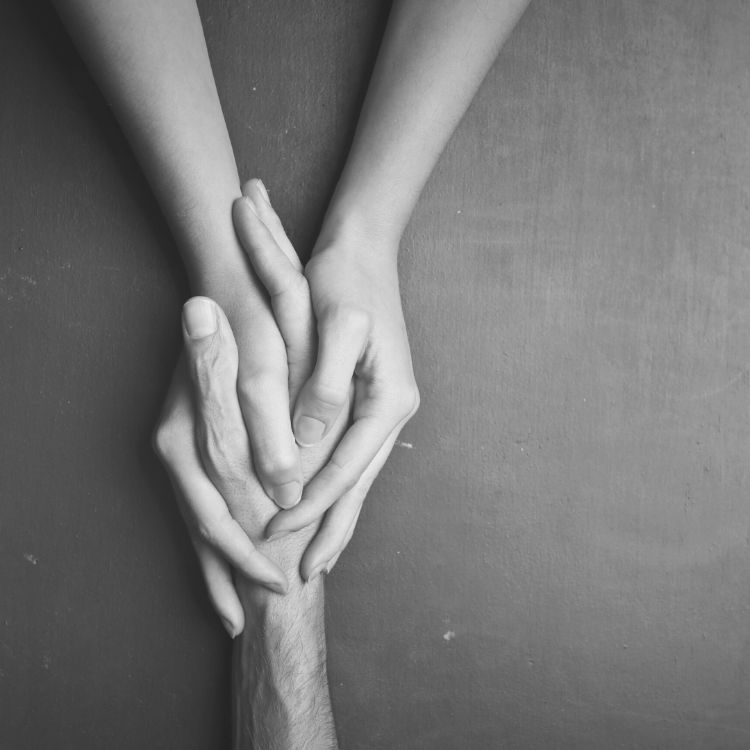 Rates of opioid misuse have increased during the COVID-19 pandemic. According to the Michigan Department of Health and Human Services, "emergency medical service (EMS) responses for opioid overdoses increased by 33 percent from April to May of this year." To address opioid use disorder and overdose deaths across Michigan, Michigan State University Extension, Michigan State University's College of Human Medicine and the Northwest Health Department of Michigan are offering opioid misuse prevention education to communities.
Through this work, called the Michigan Substance Use Prevention, Education, and Recovery (MiSUPER) project, a free online presentation is available to people living in rural communities that will share alternatives to opioid use for pain management, recovery strategies for persons with opioid use disorder and ways to support seeking treatment and recovery. The next two presentations will take place on Wednesday, December 2 and Wednesday, December 16, from 12 to 1 p.m.
Among the topics covered in the presentation will be an explanation of opioid use disorder as a long-term, chronic brain disease and how language can affect the recovery process. When discussing substance use disorders, health professionals recommend using person-first language, which is less stigmatizing and reverses harmful stereotypes; for example, instead of referring to someone as a drug addict, abuser, junkie, or drug abuser, we can acknowledge the individual as a person with substance use disorder.
Each of us can take action to reduce a loved one's chance of opioid use disorder. MiSUPER's community education presentations aim to empower Michigan communities to prevent opioid misuse and support people in recovery.
Questions that will be answered in the MiSUPER presentations, along with stories of hope and recovery, include:
What are opioids and what impact do opioids have on the body?
How has the opioid crisis impacted Michigan communities?
What treatment, recovery, and alternative to opioid options are available?
How can I minimize a loved one's risk of an opioid overdose and support their recovery?
What can we do to prevent opioid misuse and address the opioid crisis?
To attend the December 2 webinar, register here. To attend the December 16 webinar, register here. To learn more about MiSUPER's opioid misuse prevention efforts and to request a presentation for your community, organization or coalition, visit the MiSUPER website.