MSU receives funds from the European Commission's Horizon 2020 Framework Programme to conduct eMOTIONAL Cities research
SPDC faculty leads effort on a project to improve health and well-being through the design of urban spaces, with a team of four MSU faculty representing the U.S. component of an international consortium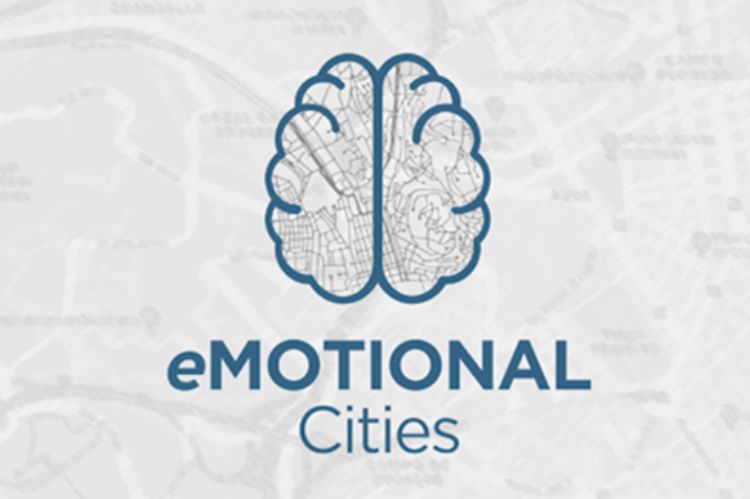 Funded by the European Commission's Horizon 2020 Framework Programme, eMOTIONAL Cities is a project that is designed to fully characterize the intensity and complexity of emotional responses to various characteristics of urban spaces.
The international consortium is led by the University of Lisbon and includes 12 partners working on the four-year, €5 million (Euro) project.
Knowing that cities and urban spaces generate emotions through neurological processes, the eMOTIONAL Cities research focuses on the signals triggered in our neurological architecture, which are responsible for emotions and decisions, while humans interact with the urban environment. This research will shed light on how to design spaces that trigger positive emotional responses.
Assistant Professor Zeenat Kotval-Karamchandani is leading the MSU team. She, along with Professor Zenia Kotval, both faculty of the Urban and Regional Planning program within the School of Planning, Design & Construction, will research the urban spatial components and their effects on health. Assistant Professor Dar Meshi from the Department of Advertising and Public Relations, and Associate Professor Tyson Burghardt, M.D. from the Department of Neurology and Ophthalmology, will focus on the neurology experiments and emotional responses generated from being in different urban spaces.
The project will include spatial analyses, neurological experiments and pilot/case studies in Europe and the U.S. to test the various responses people have in different urban spaces. Outdoor experiments will ask adult volunteers to move about the urban environment as they would on an ordinary working day, while carrying a smart phone with specific apps/wearing sensors to collect data on their travel and activity patterns, as well as their stated perceptions of the context-specific built and travel environment.
"It is exciting to be part of this stellar international consortium to evaluate the connections between the urban environment and our minds and bodies," said Professor Kotval-Karamchandani.
"The eMOTIONAL Cities project will result in evidence-based policy recommendations to modify the design and structure of our urban spaces to improve health and well-being."
For more information about this study, please contact Zeenat Kotval-Karamchandani at kotvalze@msu.edu.