New video series aims to help seniors "Make Healthy Choices"
The current series of seven videos, created by MSU Extension, covers a variety of research-based nutrition information for adults 60 and older.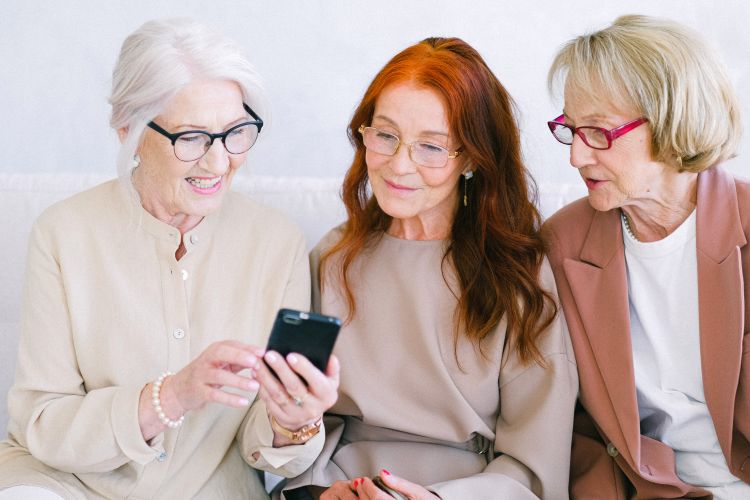 As we age, nutrition can be one of the most important determinants of our health — from supporting strong bone health to helping manage or even prevent the development of serious illness and disease. But sorting through the glut of available information about what's healthy and what's not can be confusing, even contradictory.
To that end, Michigan State University Extension has just launched the Making Healthy Choices 60+ video resource library to bring trusted, evidence-based nutrition information directly to seniors.
"Older adults are at greater risk of chronic disease, and eating well is such an important part of healthy aging," said Amy Shovels, nutrition and physical activity instructional design educator at MSU Extension. "These videos are a great way for older adults and the people who care for them to get free, quick tips and tricks to improve their nutrition, wherever is most convenient for them."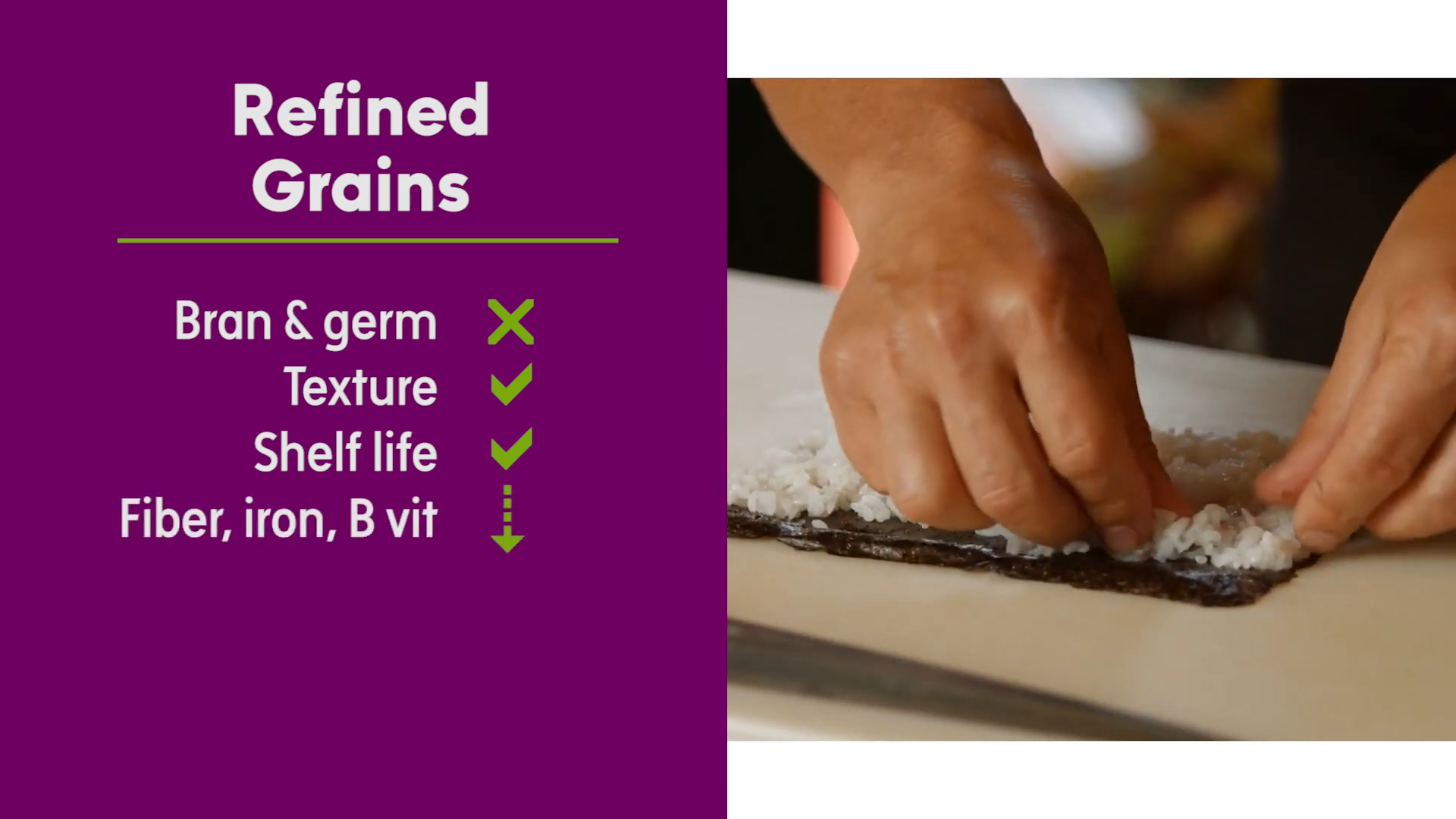 The series of seven Making Healthy Choices videos covers a variety of topics, from the importance of fiber to proper hydration. Videos include:
For more information
Visit the Making Healthy Choices website for more information, including free nutrition newsletters for seniors as well as parents (offered in English and Spanish) available for download. MSU Extension also has a variety of other resources related to food and health, including programs and resources for healthy aging, nutrition and physical activity.