New website to help consumers choose impatiens alternatives
Retail greenhouses and garden centers may direct consumers to a new Michigan State University Extension website for choosing alternatives to impatiens.
As a grower or retailer, you are well aware of downy mildew that became widespread in Michigan landscapes last year (2012). But what can you tell your consumers? Michigan State University Extension has developed Alternatives to Impatiens, a consumer-friendly website that briefly explains the potential problems with impatiens plantings and gives a whole host of alternatives to impatiens.
The website is offered in two formats: a traditional website (flor.hrt.msu.edu/IDM/index.htm) and a mobile-optimized website (viewed from a smartphone at flor.hrt.msu.edu/IDM/mobileindex.htm). In addition, the mobile-optimized website can be accessed on smartphones by scanning the QR code in Figure 1.

Figure 1. A QR code that consumers can scan with their smartphones using any QR Reader application, and will take them to the MSU Extension mobile-optimized impatiens alternatives website.
For in-store point of purchase paper signage, MSU Extension has also developed a poster (Figure 2) that retailers can print in a size of their choosing.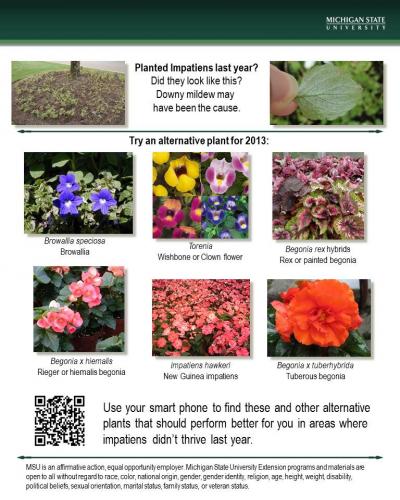 Figure 2. Poster designed for retailers.
Retailers are encouraged to refer to either of the websites, the QR code or use the poster in their own development of impatiens alternatives information for your consumers.
Related MSU Extension articles