Oakland County 4-H alumnus to be inducted into National 4-H Hall of Fame
LC Scramlin to receive prestigious honor after 47 years of Michigan 4-H involvement.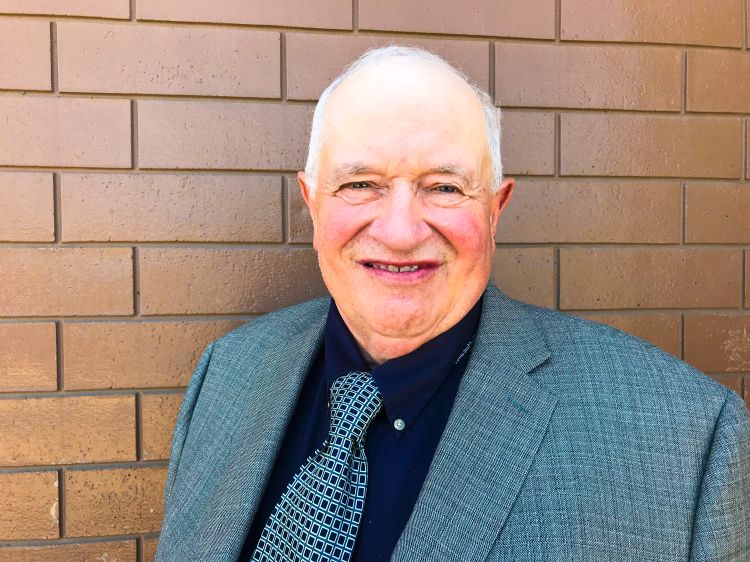 On Friday, October 11, LC Scramlin, of Holly, will be inducted into the 2019 class of the National 4-H Hall of Fame. One of the highest honors bestowed on members of the 4-H community, Scramlin will receive the recognition as a former Michigan 4-H member and volunteer, and current 4-H partner, supporter and advocate who has been serving his club, community, country and world for nearly five decades.
"We are so fortunate to have LC Scramlin as a member of our 4-H community," said Jake DeDecker, state 4-H leader for Michigan with Michigan State University Extension. "His contributions to the 4-H program are immeasurable and we're proud to not only call him a 4-H supporter, but also a product of our program."
From the start, Scramlin was destined to be an Oakland County 4-H'er, born to a family where both his parents and grandparents served as 4-H leaders. A participant in the 4-H dairy program, Scramlin served as president of the Oakhill 4-H Club; was a state award winner in agriculture; and participated in National 4-H Club Congress and 4-H Citizenship Short Course. In 1967, while president of the Oakland County 4-H Service Club, Scramlin built a food stand trailer that brought in $6,000 per year in food sales to support the local 4-H program.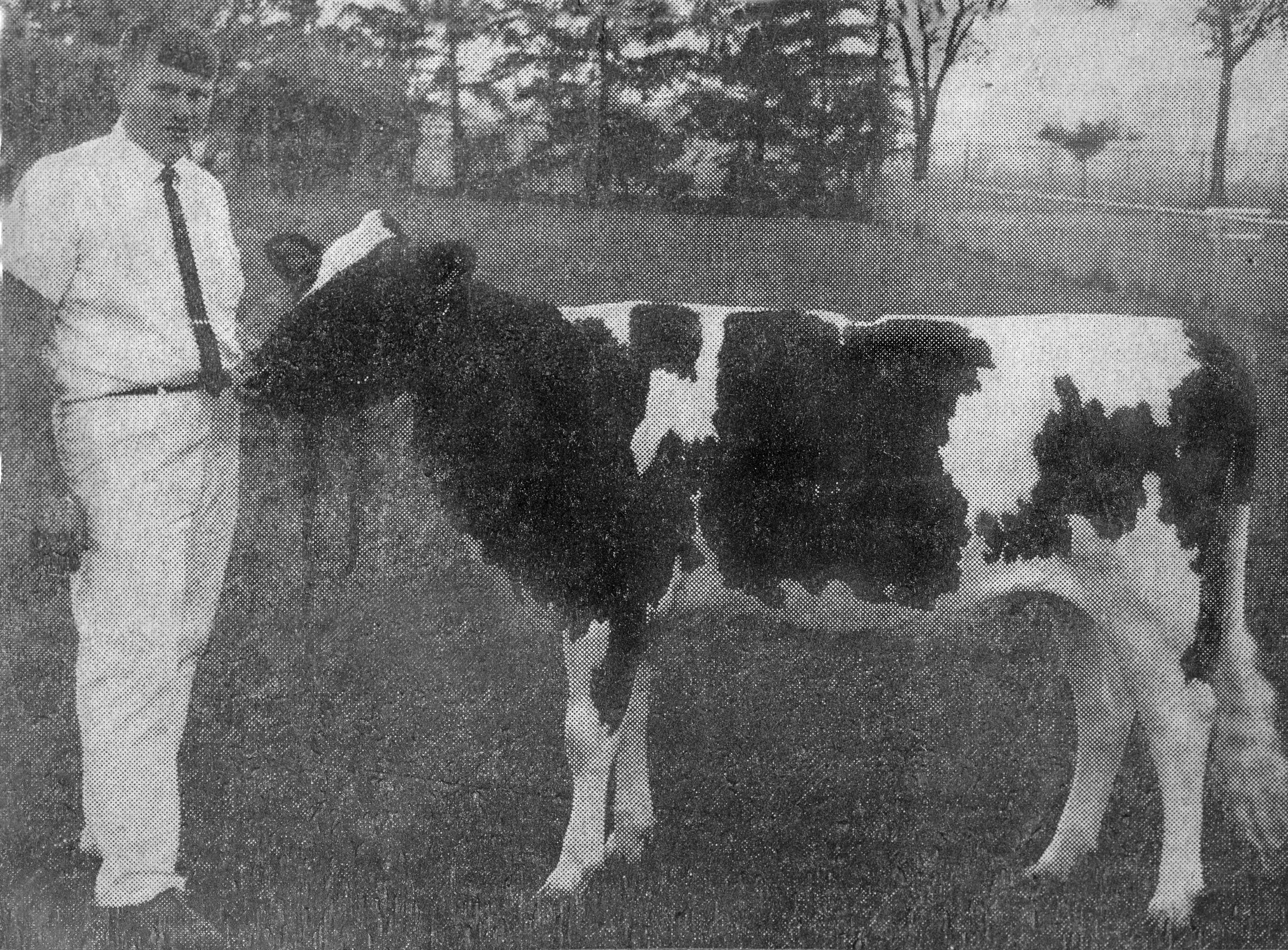 After 10 years of participation, Scramlin aged out of the youth program but continued to be involved as a 4-H volunteer. When the Oakland County Fair needed a new livestock building in 1986, Scramlin accepted the challenge. In just 11 months, he raised $62,000 as the chair of the Livestock Challenge and with the help of 31 4-H volunteers, the 4-H barn was built. From there, Scramlin's commitment to the Oakland County Fair only grew; he served as fair president for 19 years and fair manager for 13. Under his leadership, the fair grew its number of exhibitors and attendees and made substantial improvements to the grounds. Among Scramlin's most impressive contributions to the Oakland County Fair was helping to secure the largest federal historical grant in Michigan, $675,000, to renovate the historic Ellis Barn.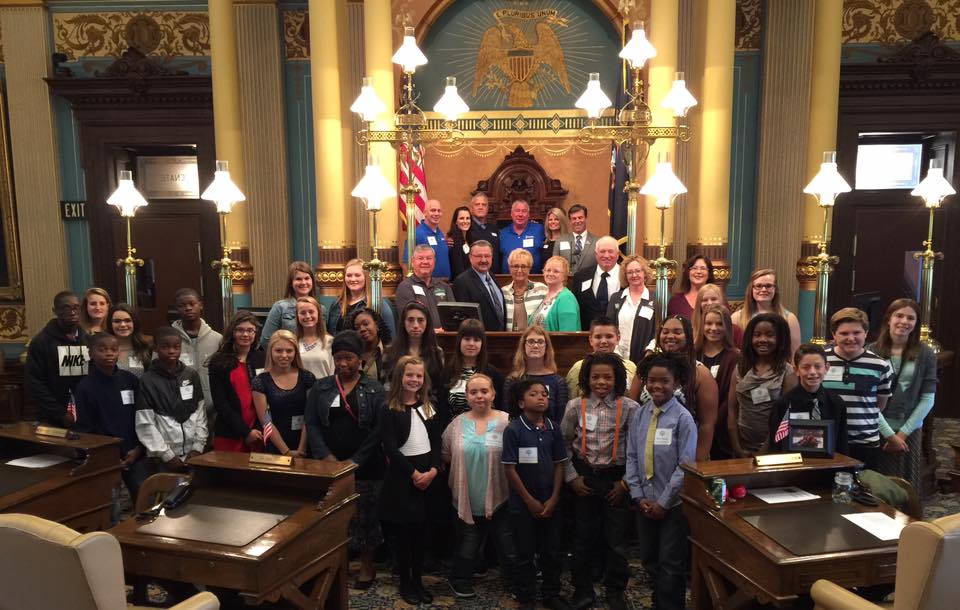 Beyond the Oakland County Fair, Scramlin's impact is felt by many in the state 4-H and agricultural community. After the Michigan State Fair closed in 2009, Scramlin and others went to work creating a new state fair experience that would allow 4-H youth and others to continue exhibiting at the state level. In 2012, a new Michigan State Fair was launched as a private LLC, giving a new generation of 4-H'ers the chance to live their dreams at the state fair. Since its launch, the event has grown immensely and now boasts more than 150,000 visitors each year while awarding $40,000 annually in agriculture scholarships to deserving youth participants.
In his addition to his county and state 4-H work, Scramlin and his wife Jackie operate Scramlin Southdown Sheep Farm, where they raise lambs and conduct sheep shearing demonstrations for local 4-H'ers. Scramlin also serves as chair of the MSU Extension Committee on 4-H Fairs as a member of the Michigan Association of Fairs and Expositions Board of Directors.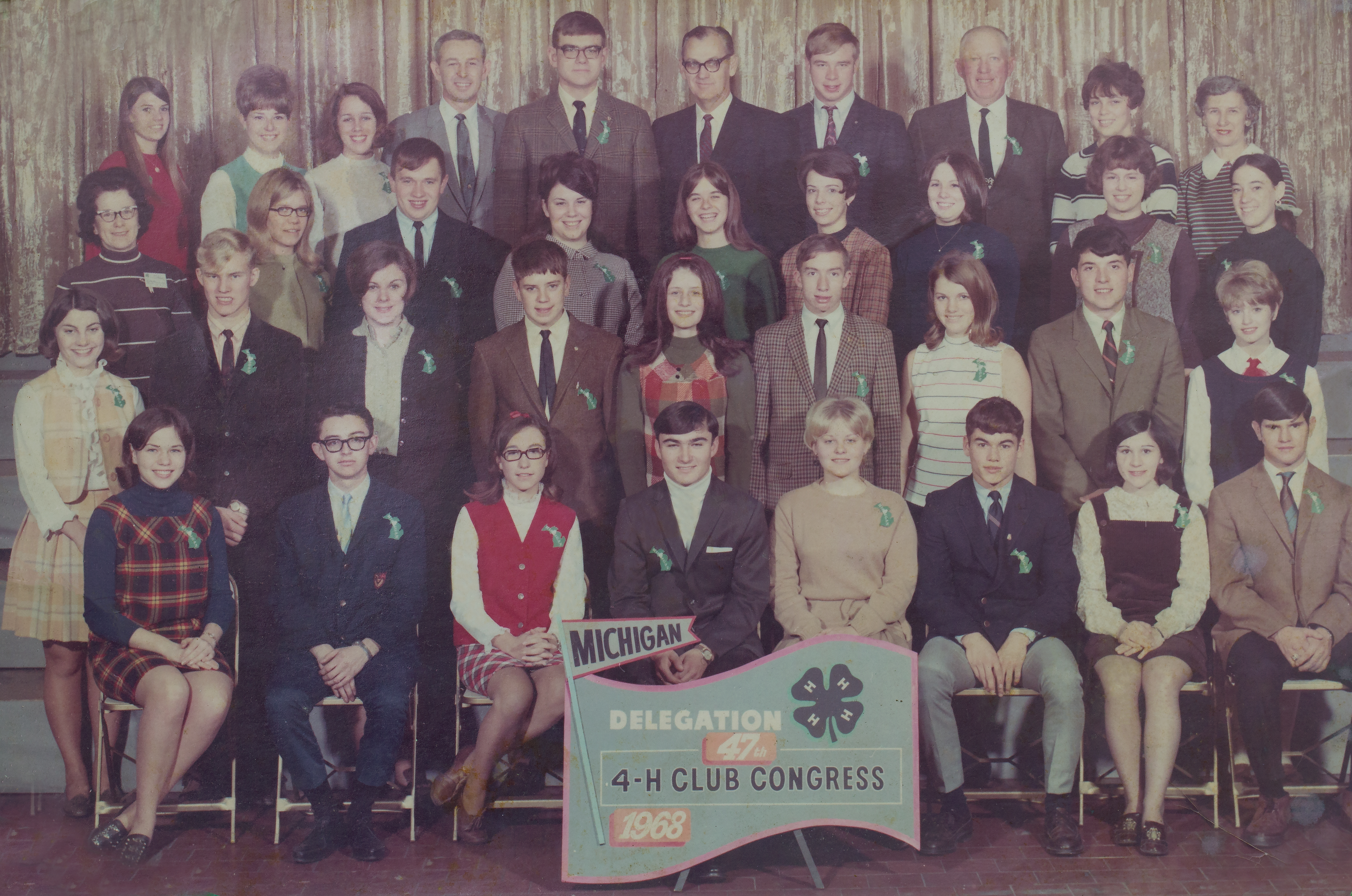 For his lifetime commitment to 4-H, Scramlin will join the ranks of other notable members of the 4-H community in the National 4-H Hall of Fame, which recognizes and celebrates 4-H volunteers, faculty and staff, pioneers, donors and others who have made a significant impact on 4-H at the local, state and/or national levels. Established in 2002, the National 4-H Hall of Fame is a joint initiative of the National Association of Extension 4-H Agents, National 4-H Council and National 4-H Headquarters at the United States Department of Agriculture. The prestigious ceremony will take place at the National 4-H Center in Chevy Chase, Maryland.
"We are thrilled to have LC recognized at the national level for all he has done for 4-H in our state," remarked DeDecker. "It's a well-deserved honor."
Visit the National 4-H Hall of Fame website for more information about previous inductees. To learn more about Michigan 4-H, visit the Michigan 4-H website.