Opening minds through international exchange
Host families and youth share the impact of hosting an international guest for one month during the summer.
As humans, we only know what we know, what we have experienced or what we have lived through. So how do we learn more about cultures of the world? Read a book, watch a movie, take a class, host an exchange student or travel to distant lands and live among the people.
Michigan 4-H International Exchange Programs are full of opportunities to learn more, grow as leaders and create endless possibilities for our Michigan families. Through our inbound exchange program, families with children between the ages of 10 and 18 can host an exchange delegate from Japan, South Korea, Taiwan, Norway, Finland or Costa Rica for one month during the summer. This is a short-term international experience where families learn about the delegate's country and culture while sharing their American way of life. Great friendships are formed, which could lead your child to asking to travel to the delegate's country the following summer.
According to the 2018 Inbound International Exchange Evaluation, parents stated their children are more open to new experiences. One parent explained it like this:
"They have a new love for other cultures and a desire to learn and grow, to explore and step out, putting beside fear of acceptance, and try, even being misunderstood, knowing it's worth the risk."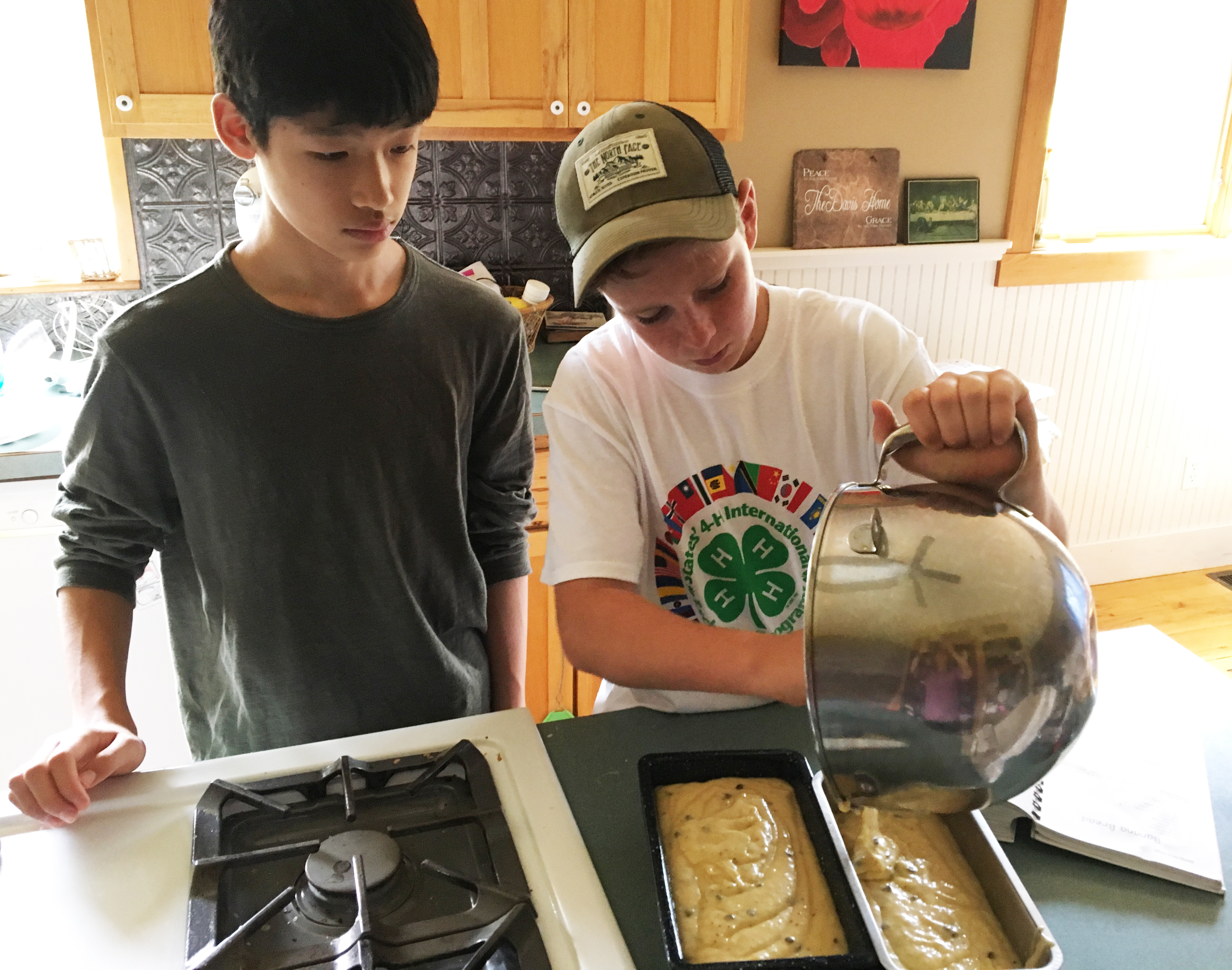 When asked what their children gained, parents reflected that their child gained a better understanding of another culture, respect, communication skills, an appreciation for others and companionship.
"An impact was made in our household and on our children that will have a positive, deep and lasting effect on the benefits of knowing and learning from other cultures."
Host parents were asked about their favorite memory from the hosting experience and this is what they shared:
"The girl's laughing and communicating and getting to the point where they felt like sisters with shared jokes and experiences."
"A favorite memory was our dinner meals, eating together and talking about our experiences and our day."
"Cooking and baking with our exchange student. She loved to do both and taught us several Japanese dishes."
"Our last day was very emotional but it allowed me to see how much our delegate felt bonded to us and enjoyed her stay with us. She didn't want to leave and we didn't want her to leave."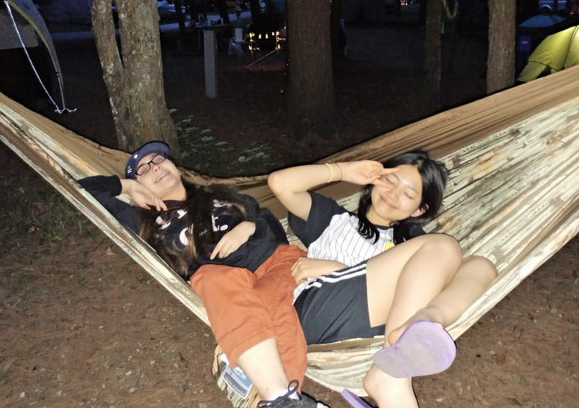 Overall, youth noted that the experience of hosting a youth from another country helped them build global and cultural competencies. They shared:
"The experience has paved the way for me to be understanding and accepting, and I will use the things I learned to be a better person."
"I got to see my own culture through new eyes and I learned how similar we are to those in other countries."
"It's easy to be kind."
"It has broadened my horizons and opened my eyes. I learned a great deal and found a new love for Japanese culture. I hope to visit the country in the future."
If you do not have any children in the age range to host an exchange delegate, you could host an academic year-long delegate from Japan, South Korea or previously Soviet Union countries through our Future Leaders Exchange (FLEX) program sponsored by the U.S. Department of Education.
Be a part of Michigan 4-H International Exchange Programs and see where your experiences take you!
4-H grows international families. If you would like to learn more about international exchange programs here in Michigan, visit: Michigan 4-H International Exchange Programs. To learn more about hosting an international exchange student, contact D'Ann Rohrer at drohrer@msu.edu or 231-845-3361.
To learn about the positive impact of Michigan 4-H youth leadership, citizenship and service and global and cultural education programs read our 2017 Impact Report: "Developing Civically Engaged Leaders." Additional impact reports, highlighting even more ways Michigan State University Extension and Michigan 4-H have positively impacted individuals and communities in 2016 can be downloaded from the MSU Extension website.