Pre-holiday planning – please don't pass the junk food!
Be mindful of those with dietary restrictions this upcoming holiday season.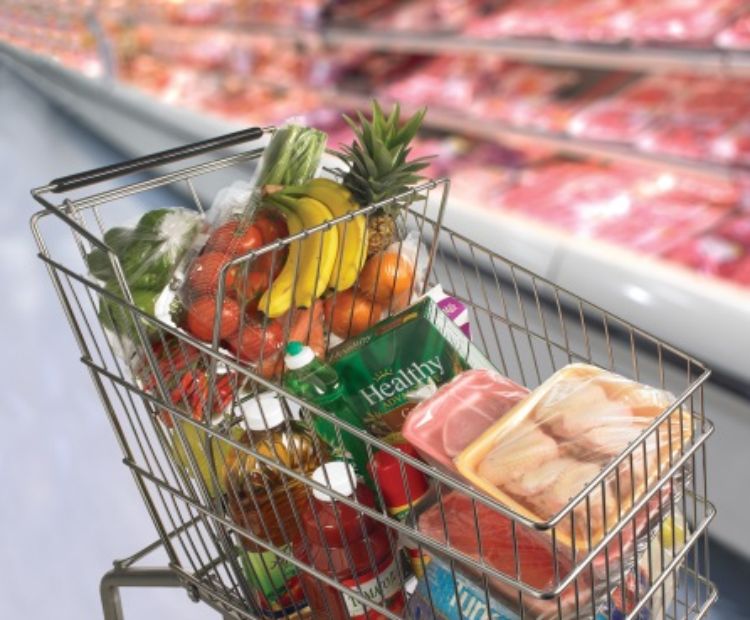 It's getting to be the "gathering" time of year. As the holidays approach we will soon be fixing those special recipes and sharing our dish to pass at office and holiday parties. As we consider holiday menu planning it is important to be mindful of those with dietary restrictions. The biggest successes will be in creating a special dish that can be enjoyed by everyone you are feeding.
Michigan State University Extension suggests these helpful tips:
Early planning: Start gathering healthy recipes now that look interesting and appealing.
Organize: Create a "healthy dish to pass file". These recipes will be ready to make come holiday time when life gets hectic.
Healthier ingredients: Traditionally there is an abundance of sweets and baked goods at most parties. Choose to be the person who brings the healthier dish to pass.
Check out My Plate : Not only a helpful recipe site, but a place where all the food groups are represented.
Consider the diabetic: Avoid simple carbohydrates such as white breads and pasta, cookies, cake, candy and sugar sweetened sodas and other drinks. Choose low carbohydrate foods such as avocados, eggs and roasted, skinless chicken to name just a few. Diabetes My Plate can give you guidance on diabetic food planning.
Nonalcoholic mixers and drinks: Select fruits with the lowest sugar such as limes, lemons, rhubarb, raspberries and blackberries. These fruits are excellent for infusing drinks with extra flavor.
Go ahead and brag!
Let everyone know you've created your dish using a healthy recipe. Announce that you've skipped the high carbohydrate and sugary ingredients. It shows you went the extra mile in preparing a dish that most people will appreciate.
Don't hide ingredients. Let it be known if you've reduced fats by using applesauce in place of oil, skim milk instead of whole milk or you skipped the butter and used butter flavored sprays instead.
Copy the tricks of great chefs. Share how you enhanced the flavor of a recipe by using common spices such as cinnamon, nutmeg and almond extract to reduce sugar content.
As the holidays fast approach, be ready to pass the dish that's both healthy and special. By doing so you can bet that all your guests will enjoy it. For more tips on health and nutrition visit the MSU Extension website.