Pulitzer Prize-winning author to speak
Add Summary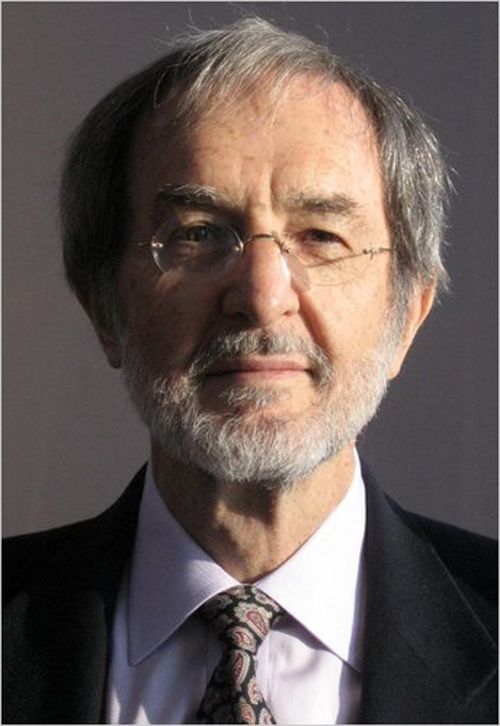 Edmund Morris, awarded the Pulitzer Prize and National Book Award for his biography "The Rise of Theodore Roosevelt," will speak at 3 p.m. Monday, March 26, in the Kellogg Center Big Ten Room C.
Morris will deliver "'I am Sorry the Trees Have Been Cut Down,' Theodore Roosevelt the Conservationist," reflecting on the development of Roosevelt's conservation vision which was the first glimmers of sustainability as a goal of natural resources management.
Morris has penned a three-volume chronicle of the life of Roosevelt and spent 14 years as Ronald Reagan's authorized biographer, ultimately publishing the national bestseller "Dutch: A Memoir of Ronald Reagan."
His talk is sponsored by MSU's Center for Systems Integration and Sustainability, Boone and Crockett Club, and the James Madison College. It is free and open to the public and will be followed by a reception.