Smart students add good credit scores to their school agenda
While still in high school or college, students should not forget the importance of building a positive credit report.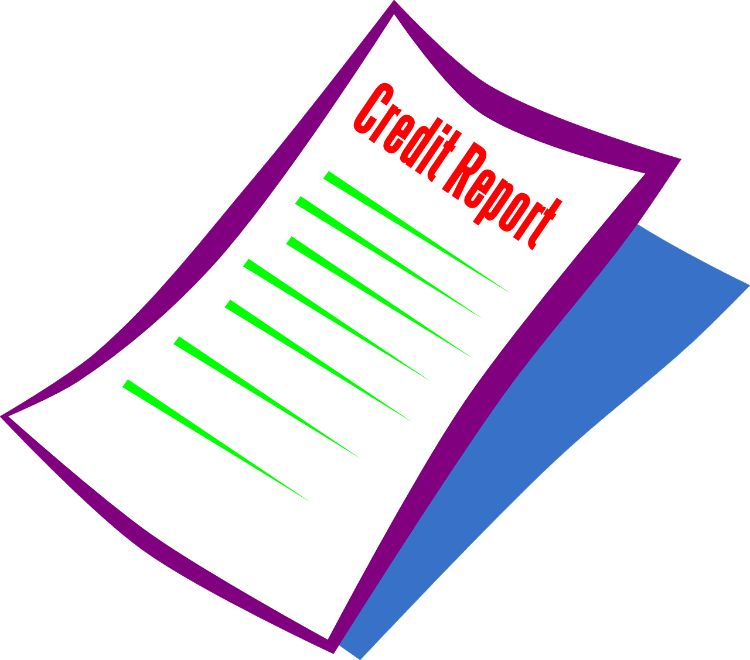 Students in high school and college are just a few short steps from starting their own life. At this point, you are already consumers, buying products and establishing your spending preferences. Once you have completed (or even during) your post-secondary education, you will be looking for a job, a place to live and a reliable means of transportation. Having good credit will make getting started easier. To ensure this happens, students should begin building their credit rating while in high school or college. Michigan State University Extension recommends understanding what a credit report is and what it can mean to you.
Experian, one of the nation's three credit bureaus to whom businesses report your credit standings, defines a credit report as "simply a printed or electronic representation of your credit history." The report acts as a window for potential new lenders or service providers to determine whether someone is good at managing their debt and repaying it. When individuals take out a small loan or establish a credit card in their name, they begin their debt accountability. Each month they are responsible for paying on or paying off that debt. Lenders who extend credit to someone then report on that relationship to Experian, Equifax or Transunion. Lenders share how much individuals owe and their payment history on any accounts with the credit agencies.
For students, it is important to stay current on bills you may have while completing your education. As an example, if you neglect to pay your cable television bill for several months, the company may not immediately make a report to a credit bureau. However, after a period of several months without payment, that bill may be listed on your credit report as being turned over for debt collection. Negative "hits" such as this can greatly affect one's overall credit score and may prevent a lender from extending money in the future. In fact, having a bad credit standing can even prevent someone from getting a job. Employers frequently check the status of an applicant's credit report to get an idea of how responsible he or she is.
Landlords, utility companies, mortgage lenders and car dealers all check credit prior to agreeing to enter a financial relationship of goods and services with people. Students who start early to build a positive credit rating and then work to grow and maintain that good score through timely repayment of lenders will be rewarded by easier access to loans for the things they need or desire. They will also be offered the best interest rates and the lowest down payments on those goods and services.
Youth (and adults) should access their credit score by utilizing AnnualCreditReport.com, a federally authorized website that provides free access to a credit report every 12 months.
Building a strong credit report is important for youth as they prepare for their future.
Michigan State University Extension and Michigan 4-H Youth Development help to prepare young people for successful futures. As a result of career exploration and workforce preparation activities, thousands of Michigan youth are better equipped to make important decisions about their professional future, ready to contribute to the workforce and able to take fiscal responsibility in their personal lives. For more information or resources on career exploration, workforce preparation, financial education, or entrepreneurship, contact 4-HCareerPrep@anr.msu.edu.