Southeast Michigan vegetable update – May 8, 2019
Wet soils and cool weather have slowed activity, though some planting and fieldwork is happening.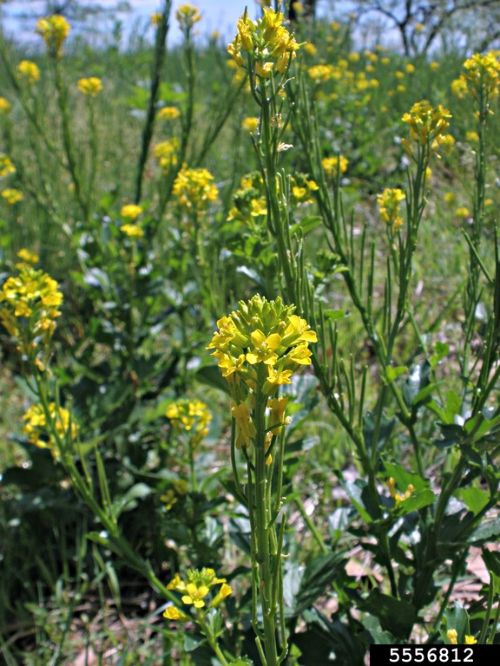 Weather
Daytime temperatures in the last few weeks have been unusually cool. This has meant less sunshine and slower warming soils. There has been rain across the region, and things are slow to dry out.
The next few days will feel like Déjà vu—rain, a warm day, maybe a thunderstorm, then back to cool weather. On the positive side, after this, rain is predicted to hold off for a bit. For the rest of the month, models are suggesting cooler than normal and drier than normal conditions.
The table below shows rainfall totals for the Michigan State University Enviroweather stations in southeast Michigan, as well as degree-days calculated using the Baskerville-Emin Method. Degree-day average for Commerce and Hudson is over five years, while Deerfield is over two years. Soil temperature range in Fahrenheit at 2-inch soil depth over the last week, and rainfall is in inches, with number in parenthesis indicating rainfall since the last report. For a refresher on degree-days and how to get this information in your area, see "Accessing growing degree days with Enviro-weather" from MSU Extension.
Rainfall and GDD totals as of May

Station

GDD (Base 42)

GDD (Base 50)

5-Year GDD Average (Base 50)

Soil temperature range

Rainfall since April 1

Commerce

266

102

147.2

47.1-57.5

5.47 (+1.03)

Deerfield

343

139

201.7

45.4-73.8

5.01 (+0.41)

Hudson

301

123

164.6

46.6-55.5

5.11 (+0.11)
Crop reports
Asparagus harvest is slow but ongoing.
Bean and pea planting continues.
Some cole crop plantings are being snuck in. Most plantings look healthy, though some are showing signs of phosphorus deficiencies brought on by a combination of saturated soils, compaction and cool weather. The Enviroweather station at Deerfield model predicts overwintering cabbage maggot flies are emerging (starting May 5). Emergence and egglaying will continue to ramp up until we reach the fly's activity peak, which happens at 565 GDD base 43. In Deerfield, we are at 338 GDD and predicted to be at 429 GDD at this time next week. Any cole crop that is being planted should be protected via physical (exclusion netting) or chemical means. In Hudson and Commerce, emergence is 14 and 37 GDDs away, respectively.
A key window for onion weed control is when onions are about to emerge or recently emerged (less than 0.25 inches tall. See MSU Extension weeds specialist Bernie Zandstra's article, "Onion weed control for 2019," for management options.
More sweet corn plantings are emerging and planting continues as field conditions allow.
I've caught six black cutworm moths of the last week in Monroe County. As of right now, it doesn't look like there will be a period of intense cutworm activity, though there may be sporadic cutting. This could change, as each one of the weather patterns that brings us a warm day have the potential to bring moths with them.
Transplants are being managed to slow growth, as delayed planting means more time in the greenhouse.
Meetings
Save the date! The 2019 Great Lakes Fruit, Vegetable, and Farm Market EXPO is scheduled for Dec. 10-12 in Grand Rapids, Michigan.