Southwest Michigan vegetable update – July 8, 2020
Dry, hot weather has hindered final transplanting.
Weather
Temperatures for the week at the Southwest Michigan Research and Extension Center ranged from 87 to 92 degrees Fahrenheit for highs and 61 to 67 F for lows. The 50 F degree-day units are at 1,220 for 2020 compared to 1,024 for 2019 and 1,210 for the five-year average. Rainfall for the week ranged from nothing for most of the area to 3 inches for a small area under a pop-up storm on July 4.
Field activity
Hot, dry weather has been a problem for final transplants, especially pepper. It has also tightened harvest intervals. Temperatures have been high enough that growers may start to see blossom drop on tomatoes and decreased bee activity leading to pollination problems on vine crops. Unirrigated crops are showing signs of water stress.
Crop reports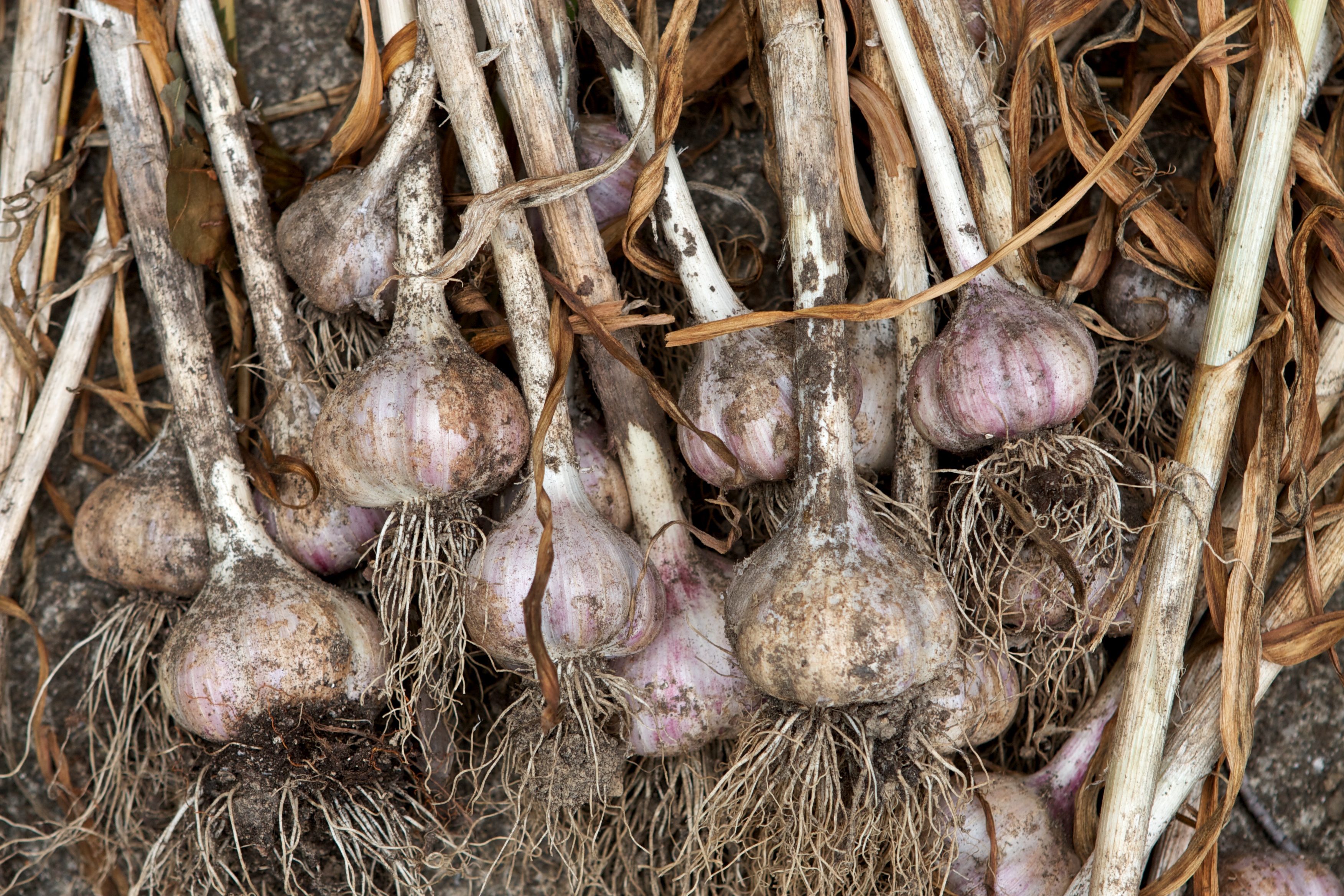 Harvest continues on cucumber, yellow squash, zucchini, snap beans, leafy greens and fresh, bulb onions for direct sales. Garlic harvest will start soon.
Downy mildew continues to be on the move. The pickle trial at the Southwest Michigan Research and Extension Center showed first symptoms on July 8 when it was at the two true leaf stage. Even young plantings need protection. I would have thought the hot, dry weather would have slowed spread and bought me some time before I had to protect them, but this was not the case. More information on current control strategies can be found at MSU's Downy Mildew News.
Potato leafhopper damage can be seen on potatoes. First symptoms appear as leaf yellowing and a general lack of plant vigor. When the plants are disturbed, you will also notice the hoppers jumping off. Most potatoes are currently in bloom and center pivots are active.