Southwest Michigan vegetable update – May 29, 2019
Not much change from last week, or the last few weeks.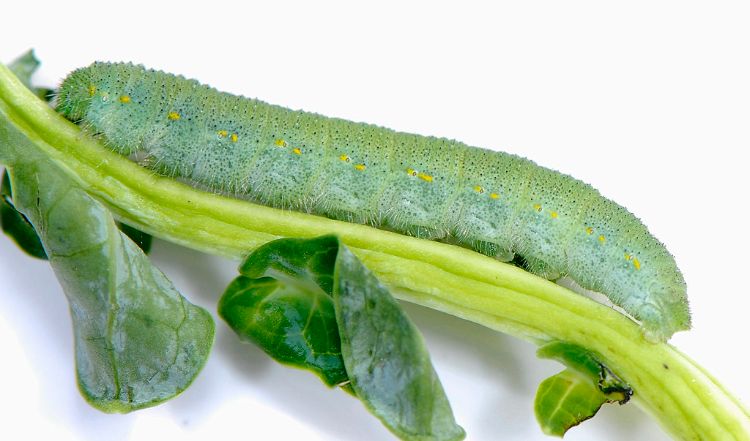 Weather
The 50-degree Fahrenheit degree-day units are at 299 for 2019 compared to 442 for 2018 and 455 for the five-year average. We continue to lag further behind each week in heat units. We had about 1.5 inch of rain over the past week. Temperatures ranged from 68 to 79 F for highs and to 49 to 66 F for lows.
Field activity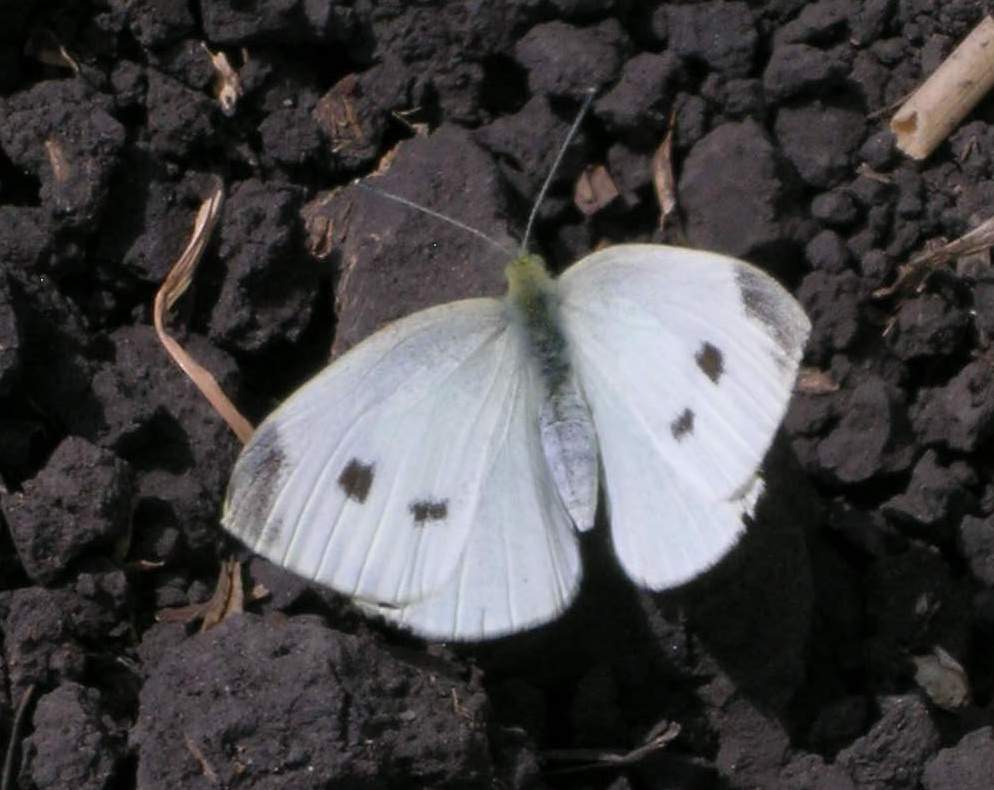 The weather continues to slow field activity and plant growth. So far we have had 4.25 inches of rain for the month with measureable rain four out of the last seven days and 18 out of the last 28. Growers do what they can when the weather allows.
Crop reports
Asparagus is at about the 14th pick. Asparagus beetle activity is increasing. Harvest has stopped on some fields either due to being a younger planting or because of the slow market. We have lost a local processor so most local production is sold fresh. Fortunately, the weather has slowed harvest so more can be sold through fresh market channels.
Sweet corn is in the fifth to sixth leaf stage for the earliest plantings. Early planted snap beans are at the second true leaf stage. Farm market growers of these two crops already know they will have fewer plantings this year due to the cool temperatures.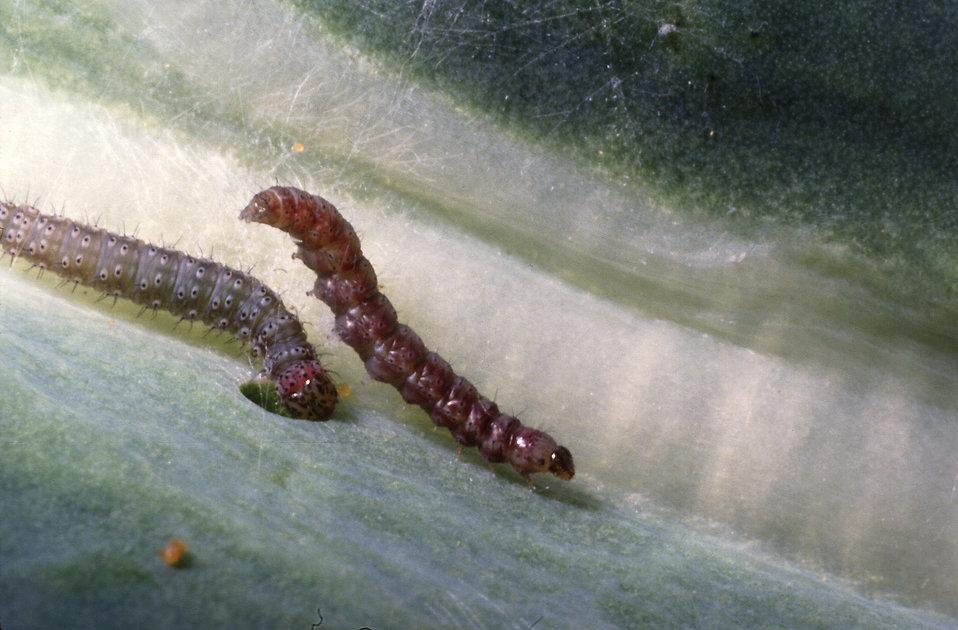 Direct seeding of cucumber, yellow squash and zucchini continues. Emergence and growth of earlier plantings is slow even under low tunnels.
Transplanting of tomatoes, peppers and eggplant continues as weather and field conditions permit. Transplant shock is minimal but so is growth at this time.
Larvae of imported cabbageworm and diamond back moth can be found in cole crop plantings. Scout fields looking for the first signs of feeding. Several conventional and organic products control the larvae and the same products will generally control both pests. Early planted kale will be harvested this week.
Lettuce, spinach and other leafy greens are being harvested from tunnel producers for local sales.
Hop bines are 2 – 3 feet long and are being trained up strings.
Miscellaneous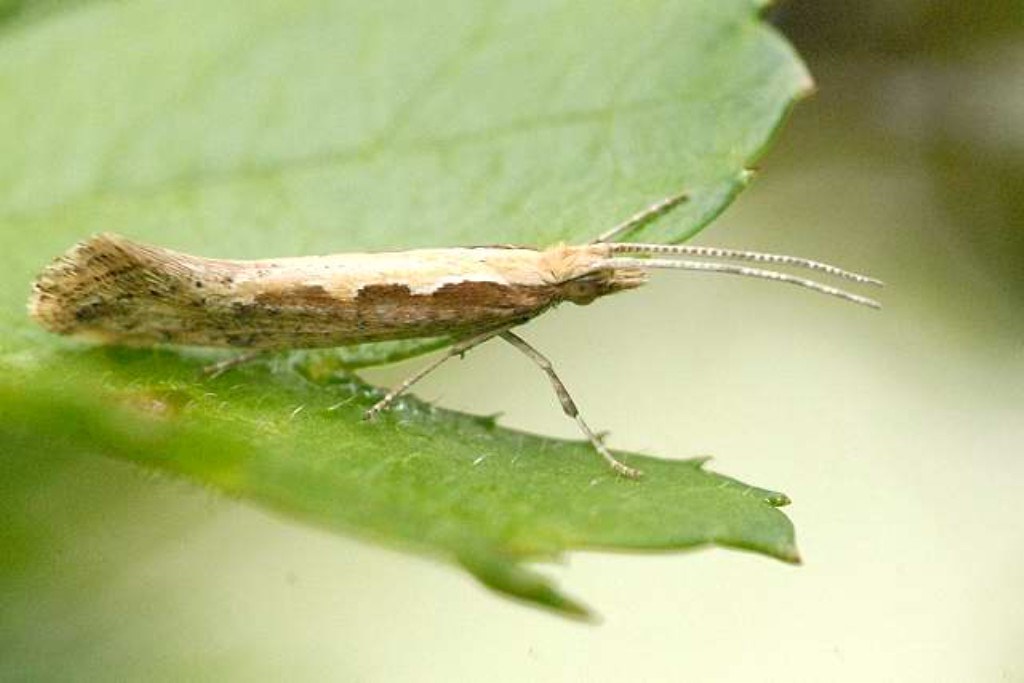 Given the continued chance of rainy, cool conditions, tomato transplants should have a final streptomycin/copper application before being moved out of the greenhouse to holding areas and planted as soon as possible. Delaying planting can lead to increased disease issues later in the season since the holding area environment is ideal for plant-to-plant disease spread.